The geosciences have an important but often underappreciated part to play in securing sustainable and resilient global cities.
Our towns and cities have evolved to exploit the urban subsurface in a multitude of different ways — for example, water supply, transport tunnels and basements — and each is influenced by its individual geological setting. To help unlock the value of the ground we need to understand its multiple and complementary uses to avoid potential conflicts, manage risks and evaluate competition for space and function.
BGS Urban Geoscience provides solutions for urban land-use planning and sustainable development. We adopt an integrated approach to research, working alongside city planners, engineers, developers and academia to develop new techniques and methods to understand the complex processes that occur in the ground beneath our towns and cities.
Our primary areas of activity are:
provision of geoscience data and information for urban planning in support of policy, legislation and the UN's Sustainable Development Goal 11 (sustainable cities and communities)
characterisation of ground conditions for major infrastructure projects to support options appraisal and analysis of risk
development of methods for sustainable management and use of urban subsurface space, including approaches for 3D and 4D geological characterisation
evaluation of anthropogenic pressures and interactions in urban environments
Further information
Contact
If you want to discover more then please contact Stephanie Bricker.
You may also be interested in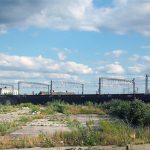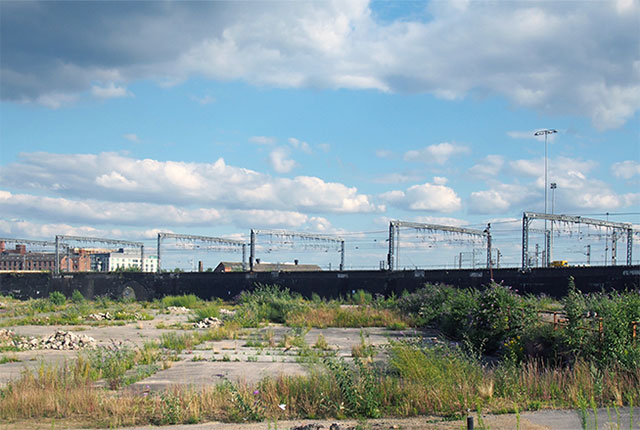 BGS news
07/07/2021
Quantity surveyors and civil engineers have until the end of July to take part in a survey that will help to improve the accuracy of indicative cost estimates for UK brownfield sites.
Show more