The BGS is recognised as a European centre of excellence for the study of carbon dioxide (CO2) storage. We have a dedicated carbon capture and storage (CCS) team that is active in a number of research areas including:
characterisation and capacity estimation of potential underground storage reservoirs
potential chemical interactions of injected CO2 with the surrounding rocks
storage site monitoring technologies and integrated monitoring strategies
assessment of long-term site performance, including evaluating consequences of potential leakage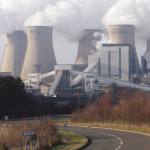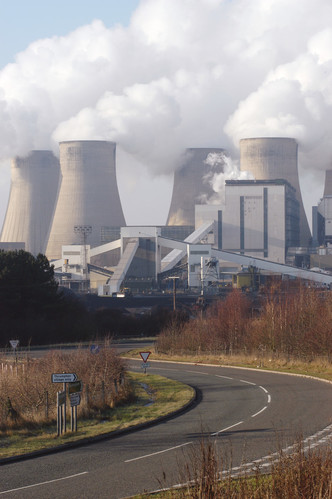 See our Discovering Geology pages for an introduction to carbon capture and storage.
CO2 storage database
CO2 Stored is a national asset, identifying a geological storage potential of over 70 billion tonnes of storage deep under the UK seabed. The UK is the first country in the world to provide this information online. CO2 Stored is hosted and developed by the BGS in partnership with The Crown Estate.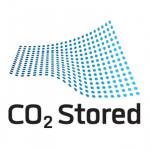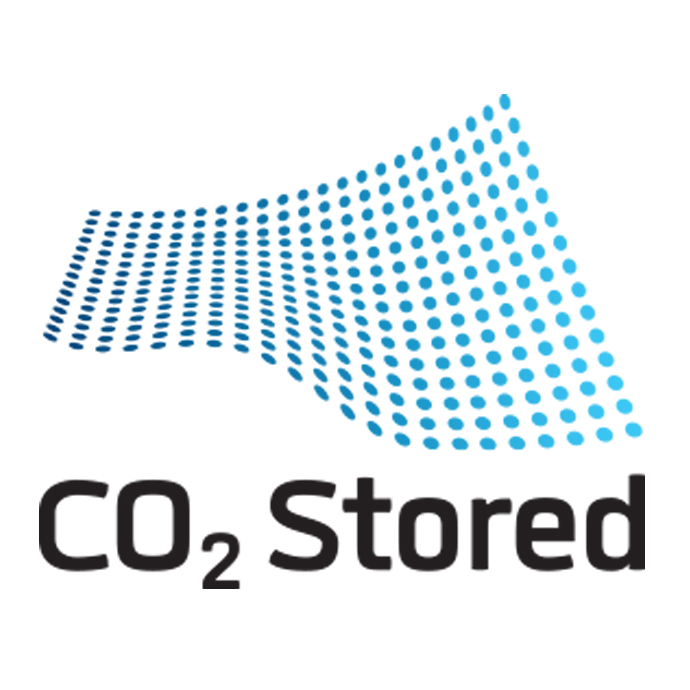 Contact
If you want to discover more then please contact Jonathan Pearce.
Relative topics