The BGS is recognised as a European centre of excellence for the study of carbon dioxide (CO2) storage. We have a dedicated carbon capture and storage (CCS) team that is active in a number of research areas including:
characterisation and capacity estimation of potential underground storage reservoirs
potential chemical interactions of injected CO2 with the surrounding rocks
storage site monitoring technologies and integrated monitoring strategies
assessment of long-term site performance, including evaluating consequences of potential leakage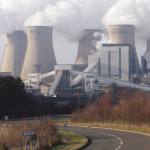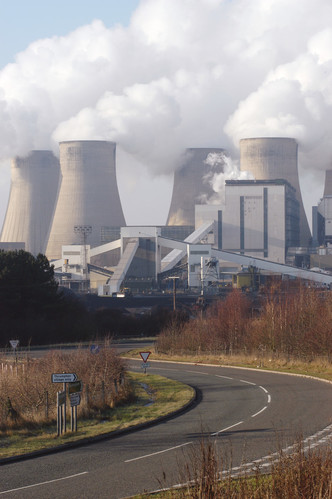 See our Discovering Geology pages for an introduction to carbon capture and storage.
CO2 Storage Research Facility
Plans for an internationally novel facility for research into deep geological carbon dioxide storage and its role in the UK's journey to net zero.
In partnership with the Natural Environment Research Council (NERC), BGS is scoping plans for a new facility to accelerate understanding of carbon dioxide (CO2) storage. The CO2 Storage Research Facility (CSRF) will be an internationally novel laboratory for public and commercial research. It will support the UK Government's aim to be a global leader in carbon capture, usage and storage (CCUS), specifically providing insights to improve regulation, lower operation costs and provide the public with an independent view of the key role deep geological storage of CO2 could play in the UK's journey to net zero.
A carbon storage scoping study, which was commissioned in October 2020 and funded through UK Research and Innovation's (UKRI) Infrastructure Fund and the NERC Capital programme, first identified the strategic need for national research infrastructure in CO2 storage. The key science and innovation challenges the CSRF should address were developed through extensive stakeholder engagement.
The CSRF will bring a step change in the UK's research capability for advanced subsurface investigations into CO2 storage. It will directly support UK, regional and international policy requirements for realising the potential and reducing the costs of long-term, large-scale investment in CCUS. It will also secure the UK as a global technology leader in this sustainable energy market that, according to Government predictions, would add £43 billion to the economy from 2050.
A social science research project, led by a consortium of Scottish universities, is underway, to increase understanding of public attitudes to CCUS in the UK and inform future public engagement initiatives. Facility design options that meet the science objectives are currently being developed with stakeholders, regulators and industry. Potential regions where the site could be located are also being identified through a review of geological suitability. A business case for the development of the facility will be submitted to UKRI and UK Government in late 2023.
For more information, please contact the CO2 storage team (CO2storage@nerc.ukri.org).
CO2 storage database
CO2 Stored is a national asset, identifying a geological storage potential of over 70 billion tonnes of storage deep under the UK seabed. The UK is the first country in the world to provide this information online. CO2 Stored is hosted and developed by the BGS in partnership with The Crown Estate.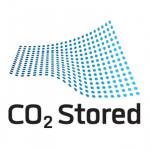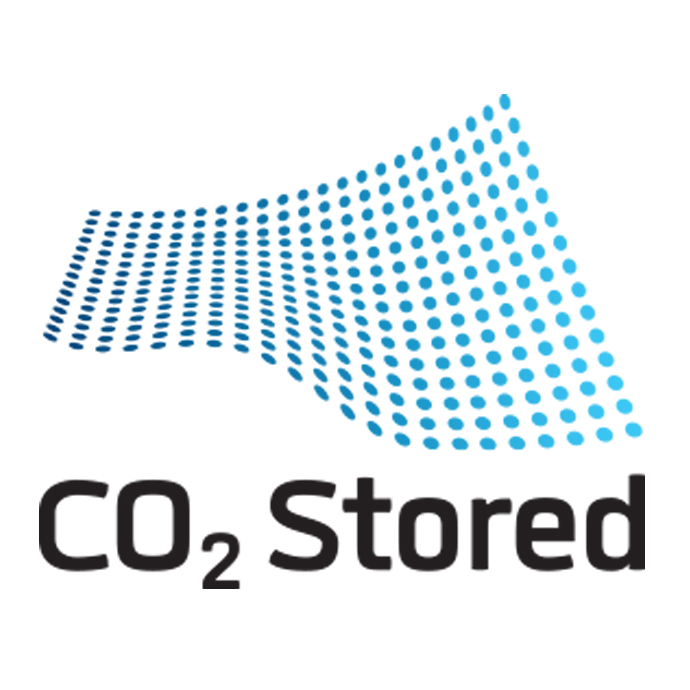 Contact
If you want to discover more then please contact Jonathan Pearce.
Relative topics