The BGS operates and maintains a wide range of state-of-the-art laboratories and other facilities. These facilities, managed under the Laboratory Facilities Programme, underpin virtually all of our diverse range of core and commissioned research programmes.
In addition to information on capability, you will find examples of how our science facilities contribute to our research efforts.
View our science facilities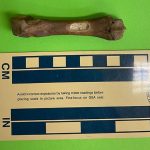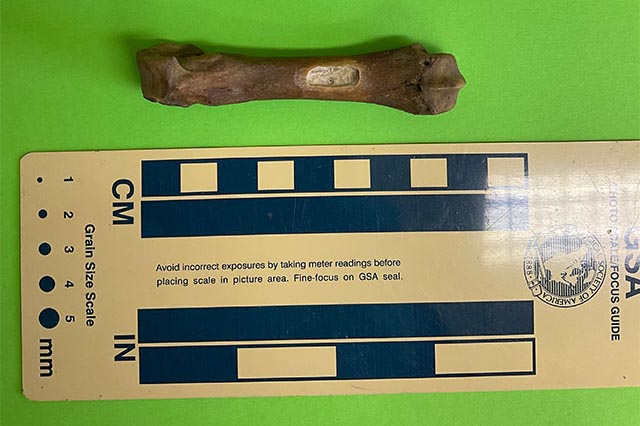 BGS blogs
31/03/2023
The 'Box office bears' project aims to understand more about the bears that were once a common sight in England. Prof Hannah O'Regan and Dr Lizzie Wright from the University of Nottingham explain what the project entails.
Show more