The BGS works with UK and overseas governments, the World Bank, other national geoscience organisations, oil company consortia and Oil & Gas UK (OGUK) to provide geological advice and services in support of exploration and development activity.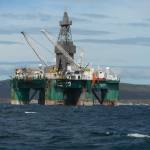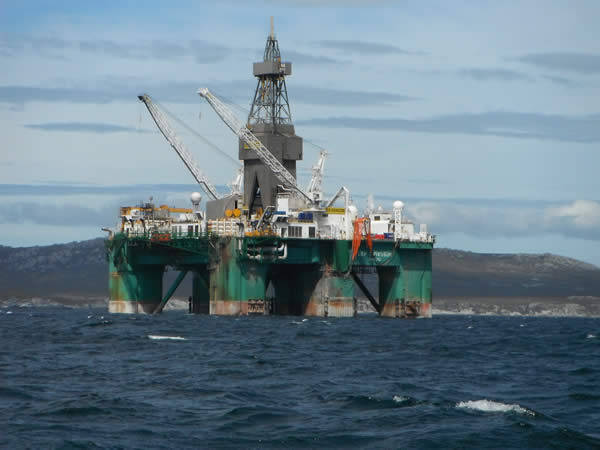 Our aim is to use and develop our expertise and experience in subsurface geology, basin analysis and hydrocarbon systems in the following ways:
understanding the petroleum potential of the UK and its offshore regions, so that we may advise the UK Oil & Gas Authority (OGA) on the UK's hydrocarbon reserves
evaluating and documenting the remaining prospectivity of the UK, to help our industry collaborators identify hydrocarbon resources as part of a roadmap for low-carbon energy resources
understanding the geological evolution of the UK Continental Shelf (UKCS) in its wider North Atlantic setting, in collaboration with other national geological survey organisations, to fully evaluate the geological context of our collective offshore resources
evaluating the petroleum potential of other countries so their governments might facilitate inward investment, leading to sustainable energy roadmaps for a region
Our expertise covers a wide range of aspects of the exploration business, from regional geological studies through to prospect generation, field development studies, licensing and marketing and promotion of opportunities. We also have considerable experience of negotiating and managing the exploration programmes that governments require oil companies to deliver as part of their licence agreements.
Collaborations
We have worked (sometimes in in partnerships with specialist economic and engineering consultancies) to deliver integrated geological, prospectivity, economic and development analyses for clients including:
Falkland Islands Government
governments and national oil companies in Africa, the Caribbean, Europe, Latin America and the former Soviet Union
UK Government
World Bank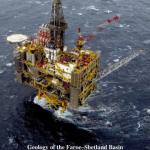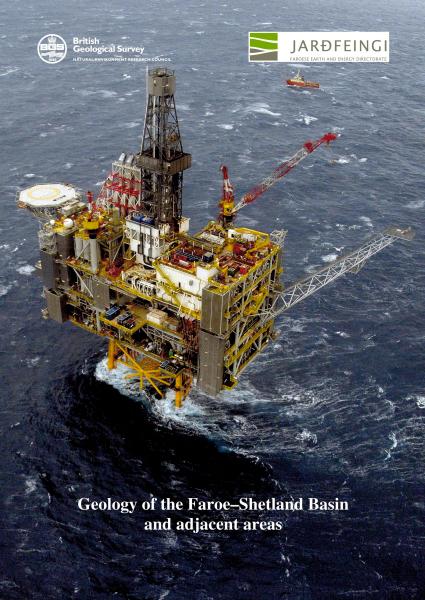 We have also worked with several different oil company consortia, including:
Rockall Consortium
Passive Margins Modelling Project Consortium
Faroe–Shetland Consortium (FSC; now in its third three-year phase)
In addition to the eight oil company sponsors, the FSC is conducted in partnership with Faroese Earth and Energy Directorate, Jarðfeingi, and the Northeast Atlantic Geoscience Tectonostratigraphic Atlas Consortium (NAG-TEC), whose partners comprise the 'NAG group' of north European geological surveys, led by the Geological Survey of Denmark and Greenland (GEUS) and sponsored by a number of oil companies.
The BGS team also played a role in the production of the Southern Permian Basin Atlas and the Millennium Atlas.
Selected research
The team has substantial research interests and jointly supervises PhD and Masters students at Keele University undertaking a range of cutting-edge research into subsurface fluid flow in complexly faulted, dry land depositional systems in both the UK and the USA. We also have research links with the University of Adelaide in Australia and Heriot-Watt University in the UK.