Natural hazards such as earthquakes, volcanoes and landslides can occur without warning and cause damage to health, homes and livelihoods. The Earth beneath our feet is constantly shifting and moving. Sometimes ever so slowly, but sometimes swiftly and violently with catastrophic and immediate results. We are living on an active planet and we can't stop these events occurring, but learning more about why, how and where they happen can help us to be more prepared.
You may also be interested in: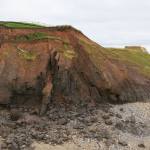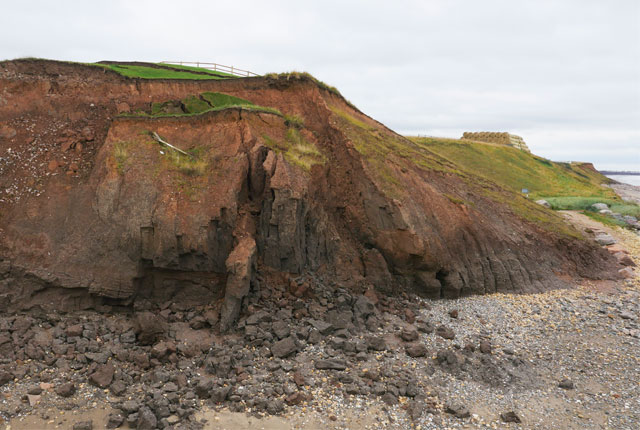 Make a volcano model or work through some classroom activities that introduce P- and S- waves, earthquake seismology and marsquakes.
Show more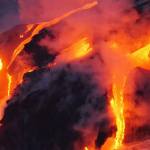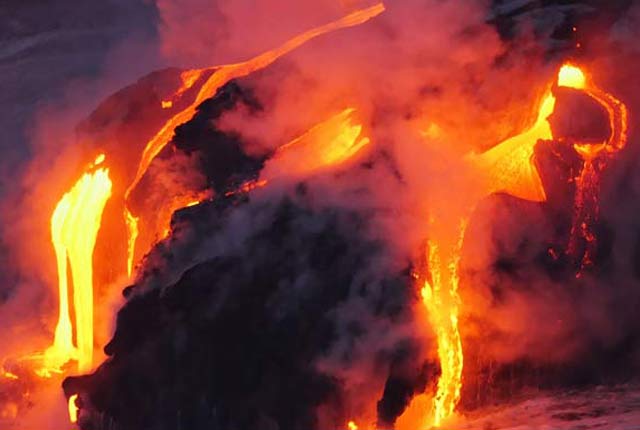 We work with partners worldwide to enhance understanding of hazards, vulnerability, exposure and risk to ensure our science is useful, usable and used.
Show more