The properties and resources team publishes a broad range of geological data and information for all stakeholders. Our portfolio includes all digital mapping relating to the description of the main lithological, geochemical and geophysical characteristics of UK geology, as well as covering aspects of engineering behaviour and resource potential.
Our product development centres on updating the extensive, supporting databases relating to geotechnical, geochemical and geophysical properties of rocks and soils. This includes looking at novel spatial modelling techniques, as well as the development of work flows to improve data ingestion and publishing.
The team is responsible for:
Product development is focused on meeting the needs of stakeholders. We do this by working collaboratively with users across industry, government and academia to develop answers to their specific problems. Examples of these can be seen in our case studies pages for the utilities sector.
The team are also working to upgrade our systems and methods, to enable more data to be gathered from a wider number of sources, collated with more automation and released in a wider range of outputs.
Case studies
The team has worked with numerous clients in the utilities and transport sectors to assess the impact of geological environment on buried or on-surface infrastructure assets. Much of the research has focused on determining if assets are being unduly compromised by their environment or are in need of specific maintenance to mitigate local environmental conditions. Many of the projects also included an assessment of likely changes arising from climate variability.
All geological materials change through time. Units that are youngest, or closest to the ground surface, are subject to constant changes in moisture, stability (subsidence; heave; weathering; erosion) and solar gain. These factors are compounded by the fact that the assets themselves may influence their environment by introducing changes to local drainage, heat-profiles, stray currents and ground stability (loading; voids).
These studies have used a range of geo-statistical methods to model spatio-temporal correlations and uncertainty. To learn more about these, see our systems and methods.
Systems and methods
The properties and resources team use a wide range of GIS systems (e.g. ESRI; QGIS; MapInfo) and bespoke tools (including R and in-house Python scripting) to build and maintain the main products. We have a small number of additional projects that consider novel techniques for spatial analysis to either develop new mapping outputs or assess spatial correlation of geological features with other datasets.
Contact
If you want to discover more then please contact Russell Lawley.
More information on our systems and methods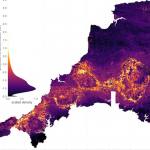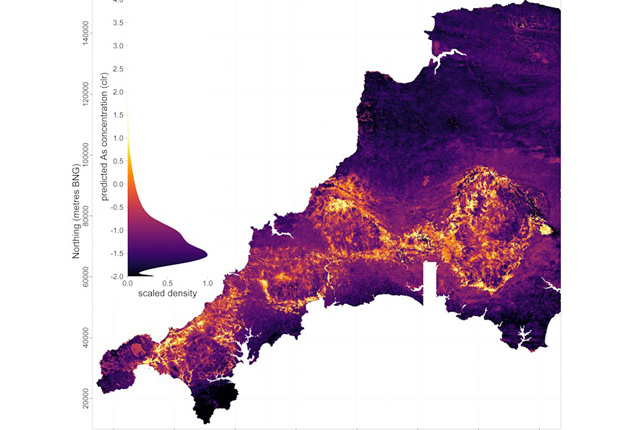 Recently there has been a trend towards the collection of ever-more quantitative data, as exemplified by the Tellus projects.
Show more
You may also be interested in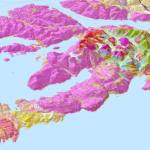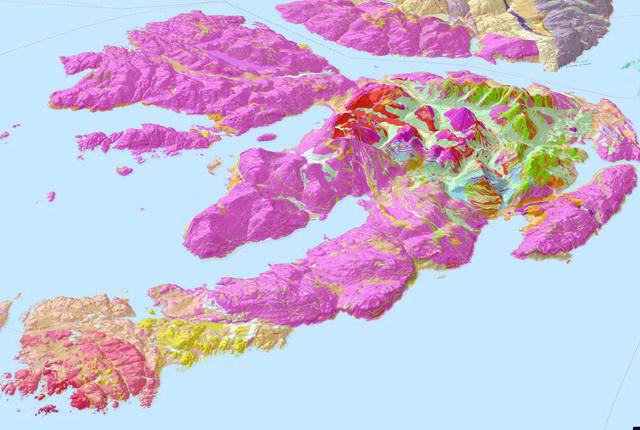 The BGS is a data-rich organisation. Our data science and data infrastructure are fundamental to our future research and underpin our strategic challenges.
Show more