BGS Geodesy and Earth Observation is a world-class capability comprising scientists and instrumentation that lead the way in UK and international research.
Our team of specialists develop and use a wide range of innovative Earth Observation (EO) techniques to characterise and monitor Earth processes that impact lives and livelihoods in the UK and globally. Our EO sensors are located on the ground, in the air, and on satellites, helping us to collect and interpret data from crowded cities to the remotest places on Earth. We lead applied research projects and work in partnerships in the UK and globally.
Our research includes the following themes:
We are a member of the European Association of Remote Sensing Laboratories (EARSeL). We have world-class facilities with state-of-the-art processing systems and expertise including:
interferometic synthetic aperture radar (GAMMA, ISCE, Mintpy, StaMPS and SNAP)
digital photogrammetry (ERDAS LPS, BAE Socet and GXP)
structure from motion (Agisoft Metashape and Pix4D)
image processing (ENVI, ERDAS, Spectral Mapper)
GIS (ESRI ArcGIS and QGIS)
3D visualisation (Geovisionary)
rotary and fixed-wing drones with fully qualified pilots
The BGS has a long history of developing EO systems that help us to understand the Earth and other planets: we have had a dedicated remote sensing group since 1949. Since 2014, the BGS and the UK Centre for the Observation and Modelling of Earthquakes, Volcanoes and Tectonics (COMET) jointly deliver the NERC National Capability in Earth Observation for understanding volcanic and tectonic processes and hazards. BGS also operates the NERC Space Geodesy Facility at Herstmonceux, making a range of satellite laser ranging, GNSS and absolute gravity observations and manages the British Isles continuous GNSS Facility (BIGF), which is hosted at the University of Nottingham.
Find out more about our research:
Need more information?
If you would like more information about our Earth observation research please contact Luke Bateson.
You may also be interested in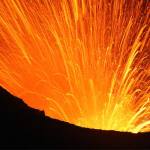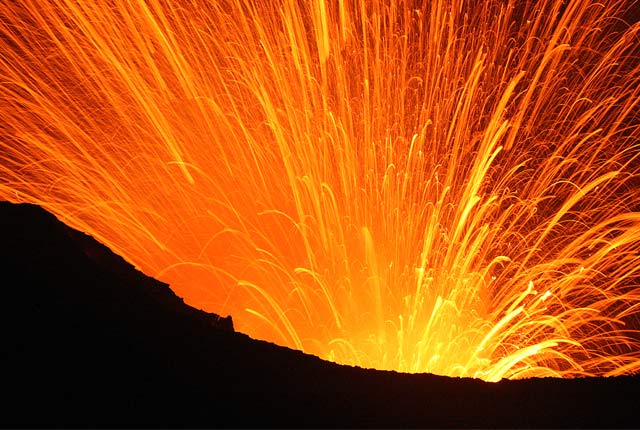 Our scientists lead research projects and work in partnerships around the world to improve our understanding of volcanic processes, hazards and risks.
Show more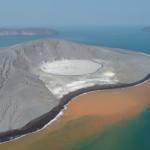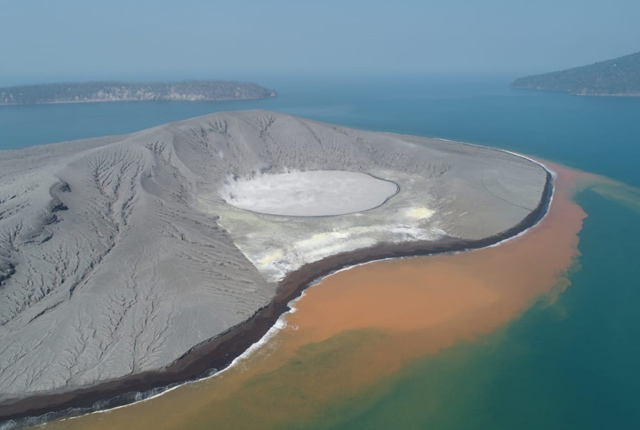 The BGS is involved in research to understand eruptive processes and implications for tsunami initiation at Krakatau.
Show more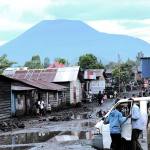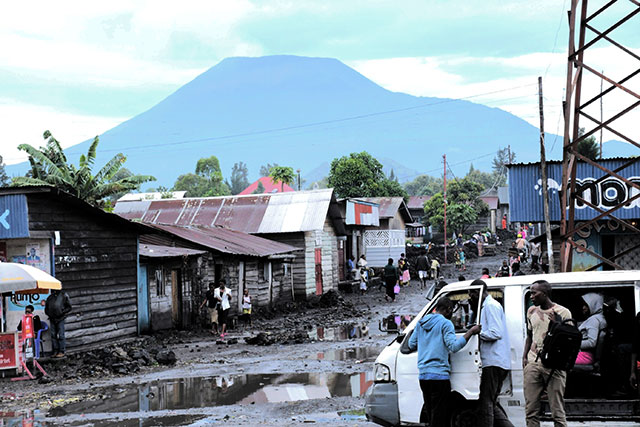 BGS blogs
23/06/2021
Alessandro Novellino explains the importance of Earth Observation (EO) to help facilitate successful emergency responses after natural hazard occurrences.
Show more