The hazard and resilience modelling team develops new and innovative data products to provide geoscientific information to our stakeholders, served up in a format that is accessible and intuitive.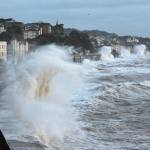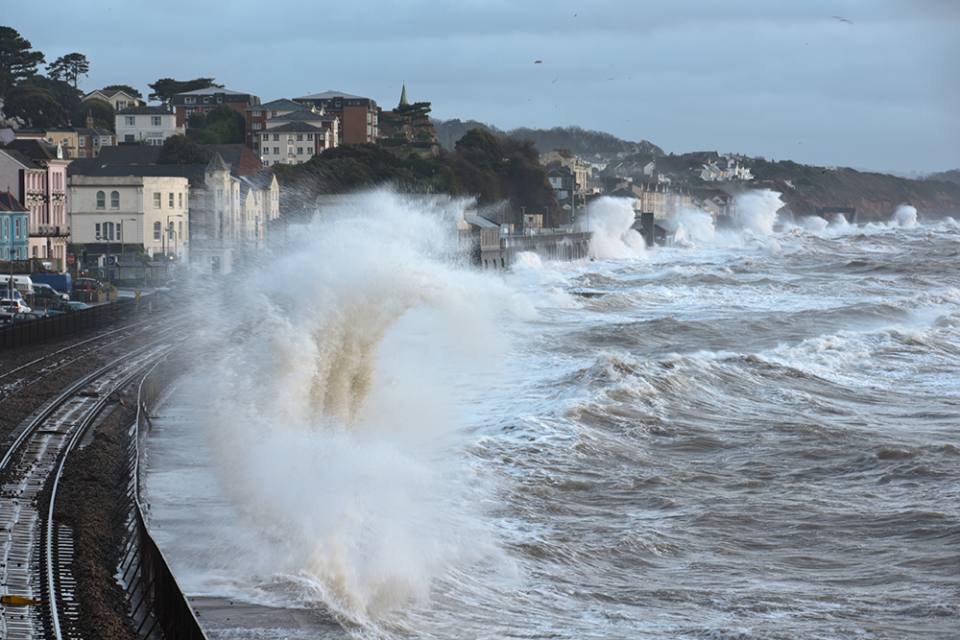 Combining expertise from engineering geology, geochemistry, modelling, GIS and many more disciplines, the team aims to:
supply data and knowledge to users that can be used in the analysis of a range of geo-environmental problems
explore alternative and new methodologies with internal and external partners, developing existing products and services as well as generating new and innovative ones
develop multidisciplinary data products
develop dynamic products (i.e temporal or responsive) modelling factors such as impact, resilience, risk and uncertainty using numerical and stochastic techniques, improving the quality and integrity of products and services
develop new and innovative methods of data presentation, particularly looking at how to incorporate near real-time data, dynamic process models and 3D geological models and data
Our focus groups include a broad range of members from industry, government, academia and data resellers. Depending on the stage of development of the research and products, meetings will be held around once per year in order to focus initial development needs and then again to direct the type of outputs, format and access requirements. We endeavour to create and deliver a broad range of products suitable for and tailored to stakeholder needs and your input into the development process is key.
We regularly work in partnerships and on collaborative projects such as NERC ERIIP, NERC Innovation, Innovate UK, Pathfinder and European Space Agency. We contribute both scientific and geospatial analytical skills and expertise.
The hazard and resilience modelling team have a broad range of data analytical skills and expertise and are able to provide commissioned services to stakeholders, for example a review of multiple geohazards tailored specifically to a network or asset portfolio. We have carried out work for National Grid, Network Rail, HS2 and others.
We are utilising data-driven techniques to further investigate the vast datasets that we have developed and that we curate. By delving deeper into the datasets and understanding the relationships between them, we are investigating how we might be able to develop and modify various outputs, including contributing to the advancement of existing hazard susceptibility maps. Examples of work in this area include:
analysis of the outputs of various clustering algorithms with which to identify inter-relationships between our datasets
contrasting data-driven approaches to heuristic methodologies, such as for GeoSure
identifying models currently available to investigate space-time processes for applications such as urban hazard modelling
Contact
If you want to discover more then please contact Katy Lee.
You may also be interested in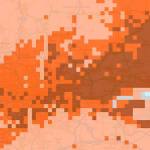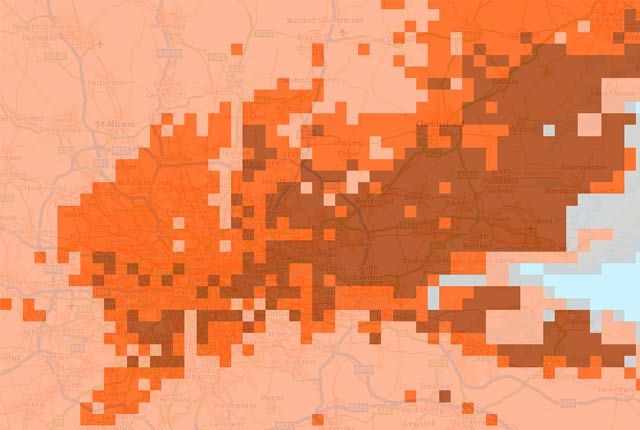 Based on medium emissions scenario, provides the most susceptible value for the time periods 2030s, 2050s and 2080s within the grid cell.
Show more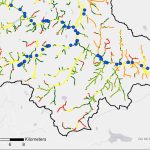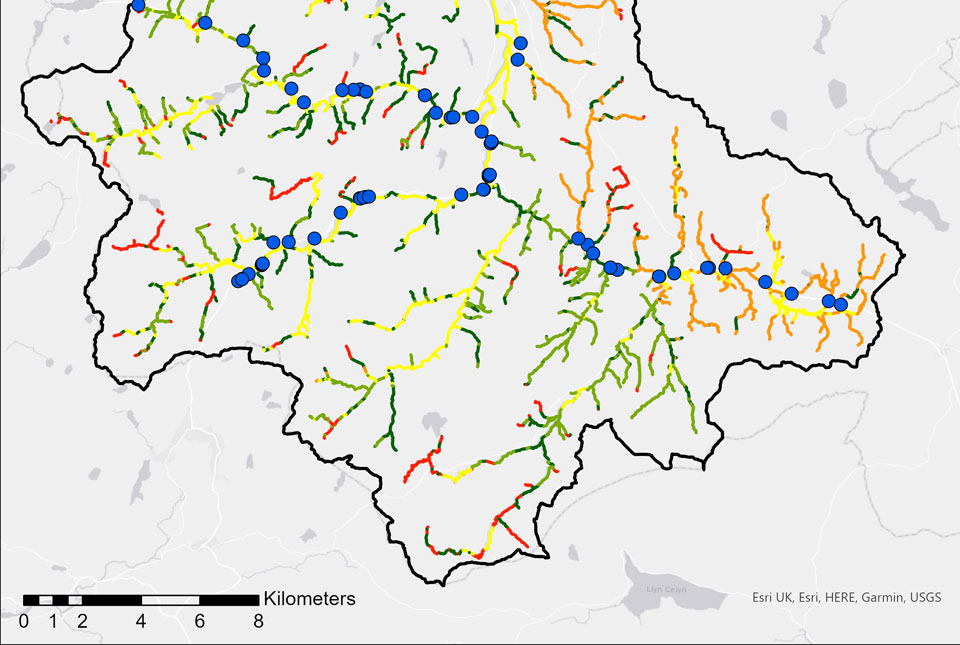 BGS blogs
31/08/2022
The geological properties of bedrock and superficial deposits that make up riverbeds and banks are fundamental controls on the susceptibility of any given river reach to scouring.
Show more