We offer a variety of services and products for the general public, available online and in our on-site shop at our headquarters in Keyworth, including:
reports
geological maps in digital and printed versions
books
posters and guides
mobile applications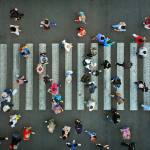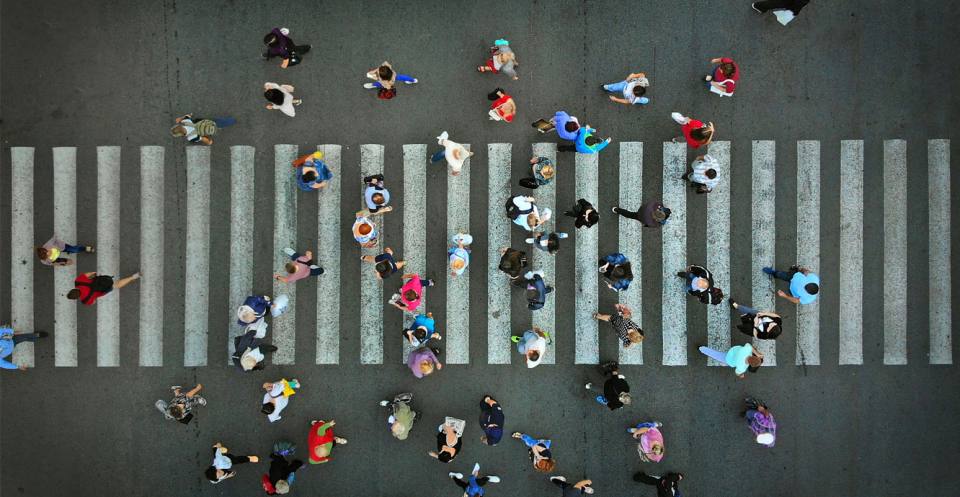 Services for homeowners
We have a range of information available to help your home-buying process, such as geological assessments, ground stability (subsidence) reports and radon risk reports. We can also provide natural ground-stability condition reports, including information about collapsible ground, compressible ground, dissolution, landslide, running sand and swelling clay.
Through GeoReports you can have cost-effective access to unique sources of published and unpublished geological data, combined with expert advice from BGS scientists. If you are interested in ground conditions for drilling, investigation or house purchase or if you are concerned about any other specific hazard, then GeoReports can help you.
Radon protection reports
Radon is a natural radioactive gas that enters buildings from the ground and can cause lung cancer. If you are buying, building or extending a home, then you need to know about radon, and there are several reports available for you, including:
radon protective measures for new builds and extensions: reports, occurrence and risks
radon in workplaces
Homes with addresses including postcodes
If the home has a full postal address including a postcode then you can obtain a Radon Risk Report (£3+VAT) online from UKradon
This report will tell you if the home is in a radon affected area, which you need to know if buying or living in it, and if you need to install radon protective measures, if you are planning to extend it.
Homes with addresses not including postcodes
If you are building a new home then you are unlikely to have a full postal address for it.
You can obtain a report from GeoReports service, located using grid references or site plans, which will tell you whether you need to install radon protective measures when building the home.
More information
For further information about radon affected areas and radon protective measures see Radon data: radon potential dataset.
BGS GeoSure
The BGS GeoSure datasets identify areas of potential natural ground movement and therefore potential hazard in Great Britain. This data has been produced by our geologists and geotechnical specialists and is presented as six GIS data layers related to the geohazard.
BGS Shop
We have an online shop and on-site shop facilities at our Keyworth site.
You may also be interested in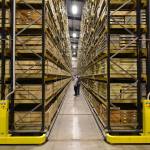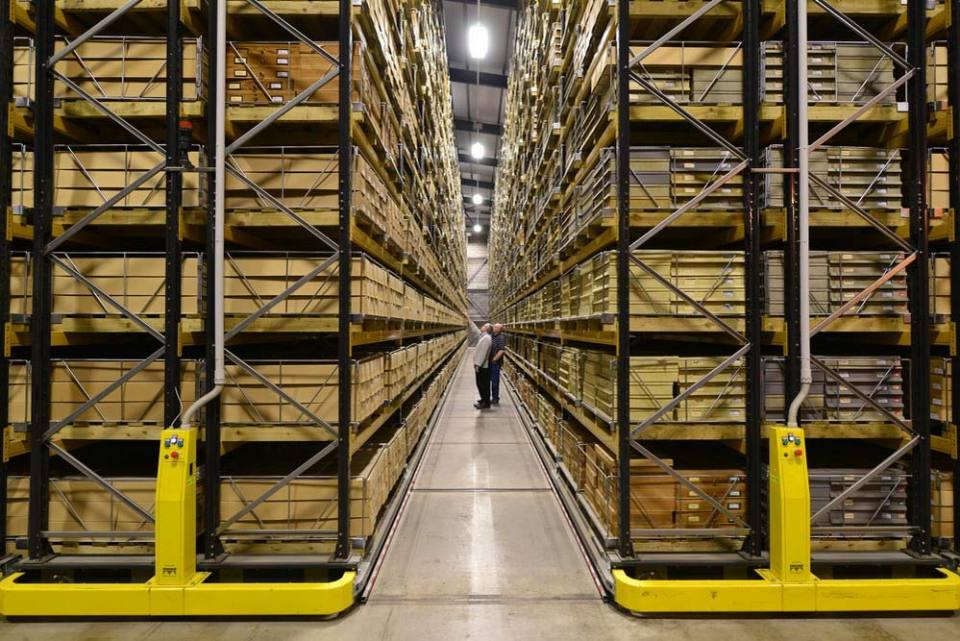 The BGS offers a range of services and information for businesses, home-owners, policymakers and the general public.
Show more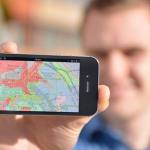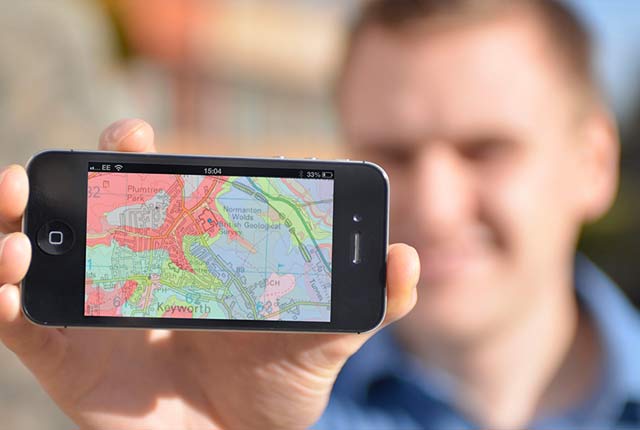 OpenGeoscience is a free service where you can view maps, download data, scans, photos and other information.
Show more