Download and print free educational resources, from colouring in maps to making volcano models. Or try our range of map viewers or learn about fossils and geological time.
You may also be interested in: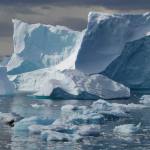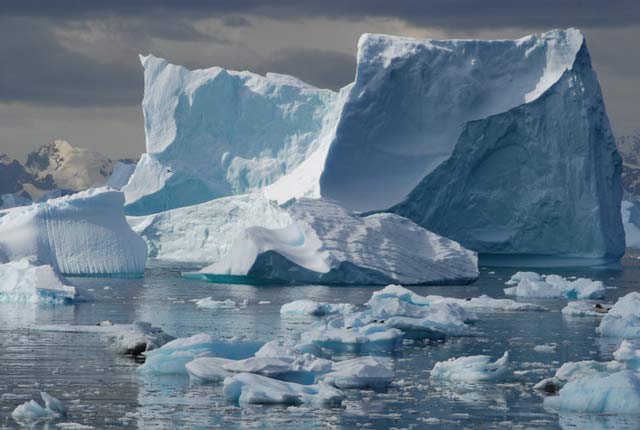 Climate is the pattern of weather of an area averaged over many years. We can only show whether climate change has occurred after decades of careful measurements and analysis.
Show more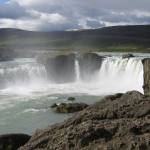 Planet Earth is dynamic with a surface that is always changing. Find out about the processes that cause these changes.
Show more