The environmental change, adaptation and resilience challenge area seeks to reduce the vulnerability of social human infrastructure and biological systems to relatively sudden change. This requires us to understand our natural environment, anthropogenic interaction with the subsurface and environmental response, and to model associated change. To do this we will continue to research our groundwater, sea floor, coasts, soils and landscapes, and urban infrastructural interactions with the subsurface.
It is likely that climate change will continue to be a major societal problem and its effects will last many years, and adaptation will be necessary. Adaptation is especially important in developing countries since they are likely to bear the brunt of the effects of global warming. This challenge area aims to help with societal needs and protect our environment; our research is underpinned by excellent laboratories and science capabilities for the delivery of evidence-based science.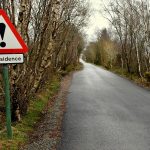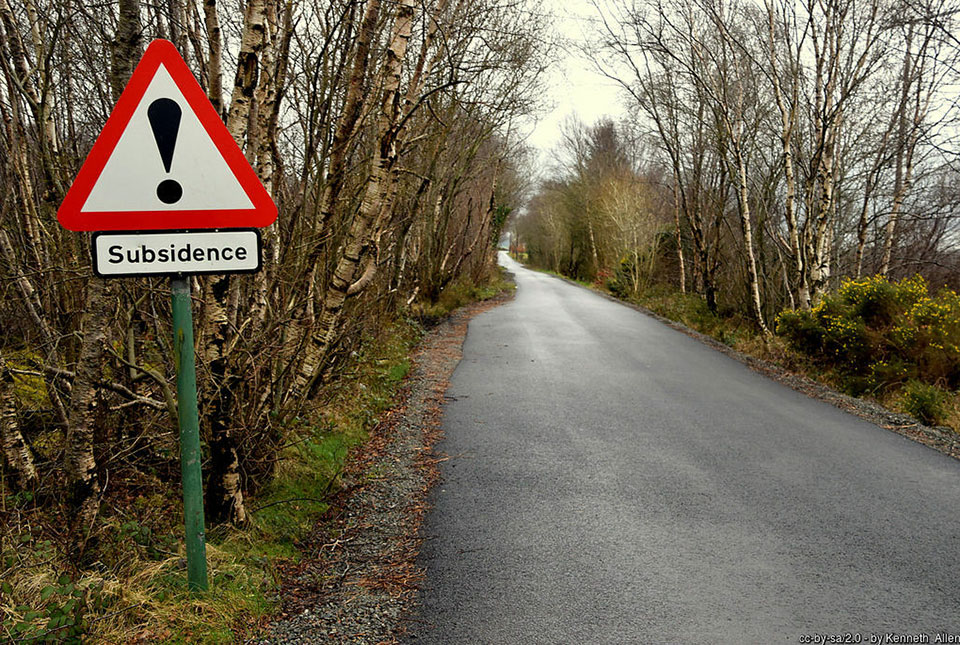 BGS news
25/08/2023
Climate change is increasingly recognised as a major challenge for organisations, with the need for adaptation driving a wave of policy updates and reforms across multiple sectors. BGS data holdings are relevant to many of these changes and the following examples outline how these data packages can be applied.
Show more
Download the BGS Science Strategy