BGS Business Development (BD) is tasked with helping to identify and access funding, including (but not limited to):
negotiation of commissioned research projects, partnerships and co-developed proposals
research grants access
data and product licensing
product royalties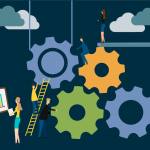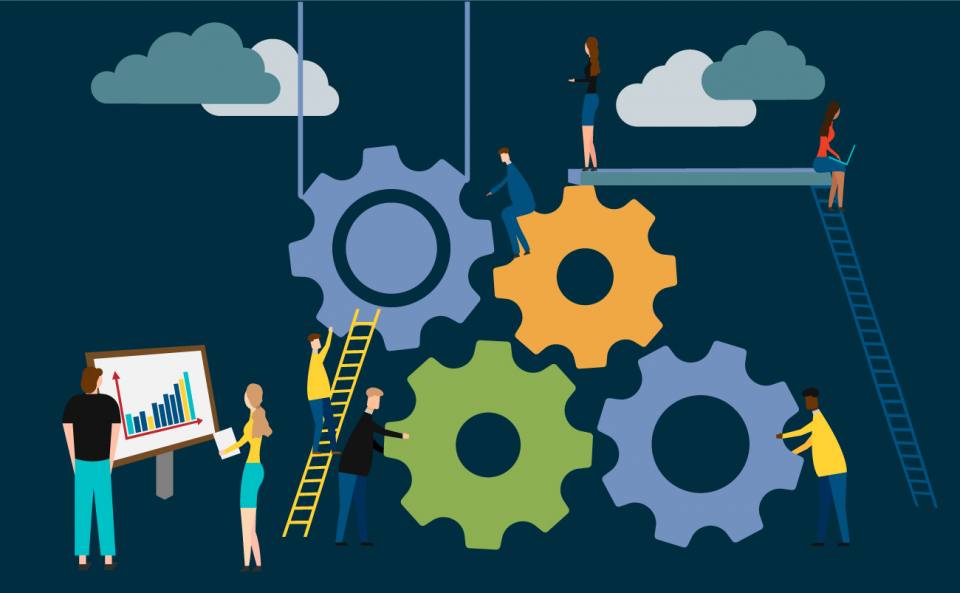 Working over a wide range of industries and clients, the BD team is also in charge of:
identifying and responding to requests for proposals (RFP), invitations to tender (ITT), invitations to quote (ITQ) and tenders
researching new opportunities
attending conferences, meetings, and industry events covering a range of subjects
The BGS's client base includes both private and public sectors:
UK Government and devolved administrations such as:
government agencies and non-departmental public bodies and local authorities, such as:
Policymakers, regulators and non-governmental organisations (NGOs)
UK and international universities and the academic community
international government and public sector partners, including:
UK and international private sector, including:

utilities
energy (renewable and non-renewable)
waste management
mining
insurance
infrastructure
The BGS is part-funded by UKRI-NERC and the remaining funding comes from commissioned research, products and services. The enquiries team is often the first point of contact for a new potential client or when a business is seeking information on the products and services we can provide. If you have a specific commercial, research grant or collaboration enquiry, please contact BGS Enquiries and request to arrange an appointment with one of the BD team members.
Business development team
You may also be interested in