The Business Development (BD) team at BGS is tasked to help identifying and accessing funding, including, but not limited to: negotiation of commissioned research projects, partnerships and co-developed proposals, research grants access, data and products licensing, products royalties, among others.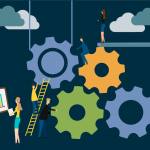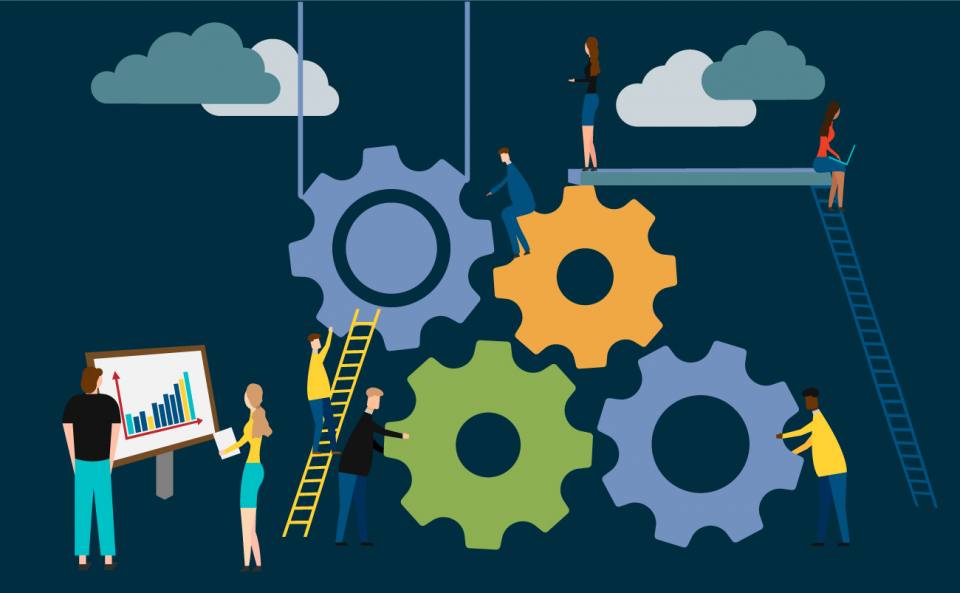 Working over a wide range of industries and clients, the BD team is also in charge of identifying and responding to Request for Proposals (RFP), Invitation to Tender (ITT), Invitation to Quote (ITQ) and tenders, researching new opportunities and attending conferences, meetings, and industry events covering a range of subjects.
BGS' client base includes both private and public sectors:
UK Government and devolved administrations such as BEIS, FCDO, Defra, Scottish Government, Welsh Government and Northern Ireland Assembly
Government agencies and non-departmental public bodies and local authorities, such as the Nuclear Decommissioning Authority, The Coal Authority, Environment Agency, Greater Manchester Combined Authority
Policy makers, Regulators and Non-Governmental Organisations
UK and International Universities and the academic community
International government and public sector partners, including European agencies, such as EU Commission, European Space Agency, international geological survey organisations, government ministries and aid funders
UK and international private sector, including utilities, energy (renewable and non-renewable), waste management, mining, insurance and infrastructure
BGS is part funded by UKRI-NERC and the remaining funding comes from commissioned research, products and services. The enquiries team is often the first point of contact of a new potential client or when a business is seeking information on the products and services BGS can provide. If you have a specific commercial, research grant, collaboration enquiry, please request enquiries to arrange an appointment with one of the BD team members.
You may also be interested in: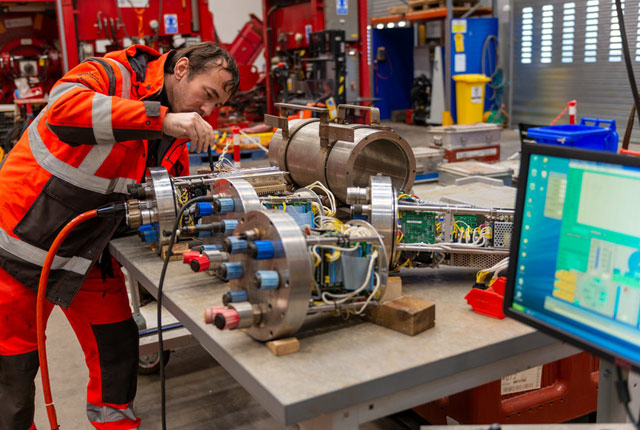 As a world-leading geoscience organisation BGS hold extensive knowledge and expertise. Our vast collection of geoscience data, geological information, reports and datasets can support your business requirements.
Show more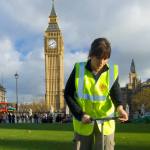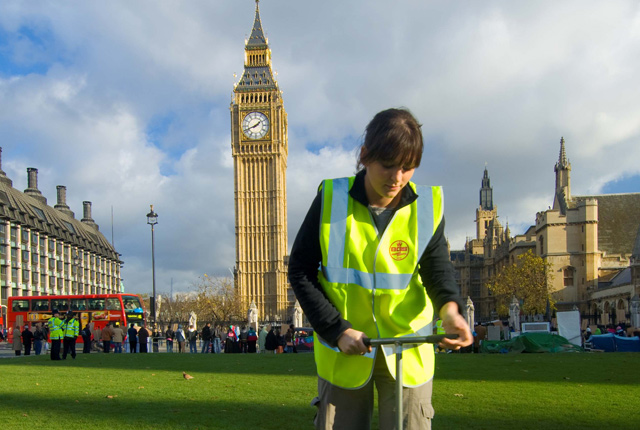 As a world-leading geoscience organisation, we provide independent and authoritative advice to the UK government and the administrations in Scotland, Wales and Northern Ireland.
Show more