What is a landslide?
A landslide is a mass movement of material, such as rock, earth or debris, down a slope. They can happen suddenly or more slowly over long periods of time.
When the force of gravity acting on a slope exceeds the resisting forces of a slope, the slope will fail and a landslide occurs. External factors can lead to landslides happening, including:
heavy rainfall leading to saturation of the ground
erosion of the base of a slope
changes to the material's strength through weathering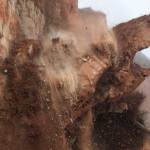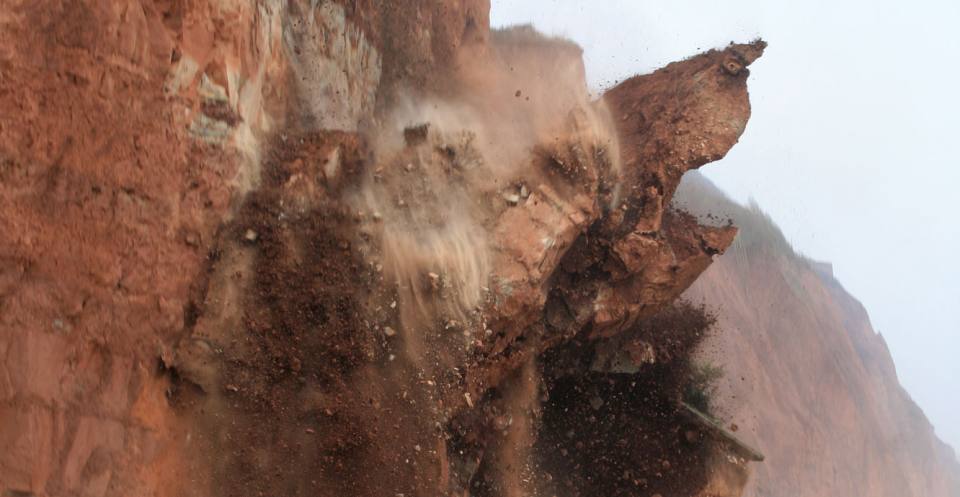 Landslides are classified by their type of movement. The four main types of movement are:
Landslides can be classified as just one of these movements or, more commonly, can be a mixture of several.
At BGS we usually study the landslides that happen in the UK, but here we also include some examples of large landslides that have occurred elsewhere around the world and also in the sea.
Why do landslides happen?
A landslide may occur because the strength of the material is weakened. This reduces the power of the 'glue' that cements the rock or soil grains together. Located on a slope, the rock is then no longer strong enough to resist the forces of gravity acting upon it.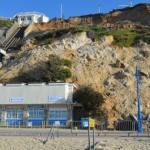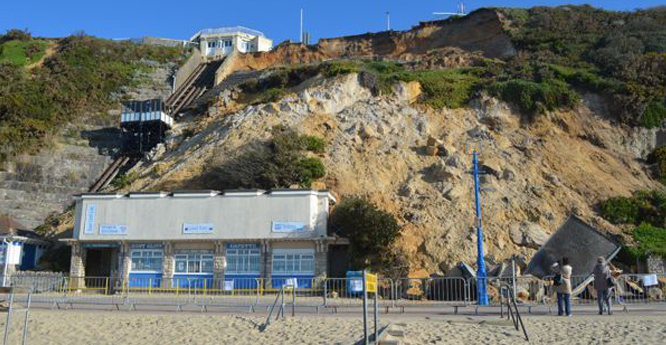 What can increase the chance of a landslide?
Several factors can increase a slope's susceptibility to a landslide event.
Water: adding water to the material on a slope makes a landslide more likely to happen. This is because water adds weight, lowers the strength of the material and reduces friction, making it easier for material to move downslope.
Erosion processes: if the bottom of a slope is continually eroded, for example by the sea or a river, the slope will eventually become too steep to hold itself up.
Slope angle (steepness of slope): the slope angle is a key factor as far as landslides are concerned.  Any change to this that makes it steeper (such as coastal erosion) increases the likelihood of a landslide.
Rock type: the type of rocks in the slope, and their combination, can increase the chance of a landslide.
Grain shape: the shape of the grains that make up a rock can affect the risk of a landslide.
Jointing and orientation of bedding planes.
Arrangement of the rock layers.
Weathering processes: for example freeze-thaw reduces the cohesion ('stickiness') between the rock grains.
Vegetation: vegetation helps bind material together; removing vegetation increases the chance of a landslide.
Flooding.
Volcanoes and earthquake activity nearby.
Human activity: mining, traffic vibrations or urbanisation change surface water drainage patterns.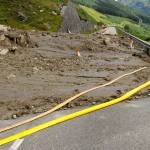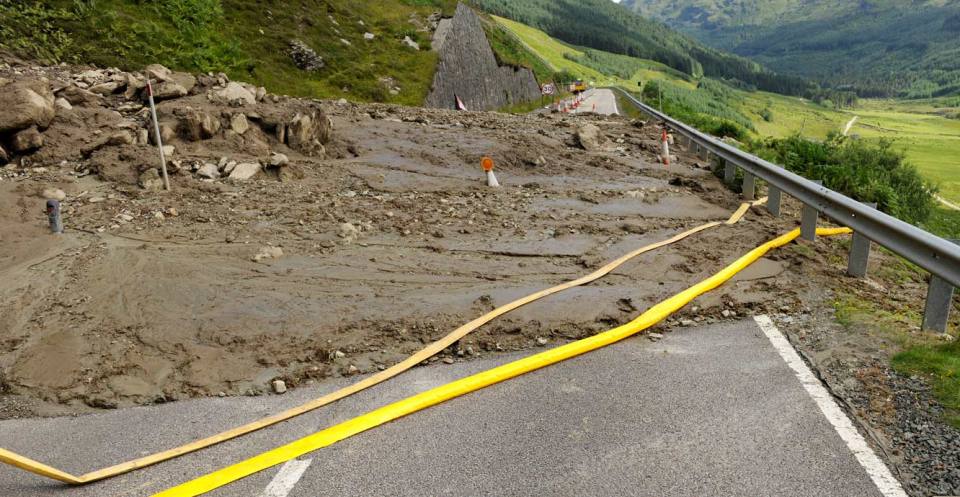 Further information on landslides
You may also be interested in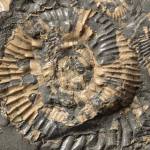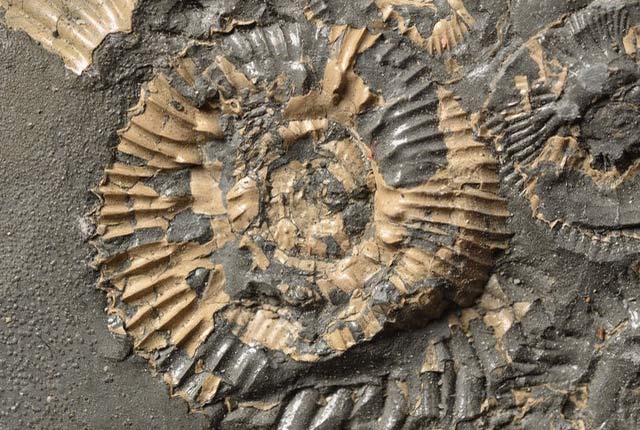 Discovering Geology introduces a range of geoscience topics to school-age students and learners of all ages.
Show more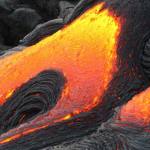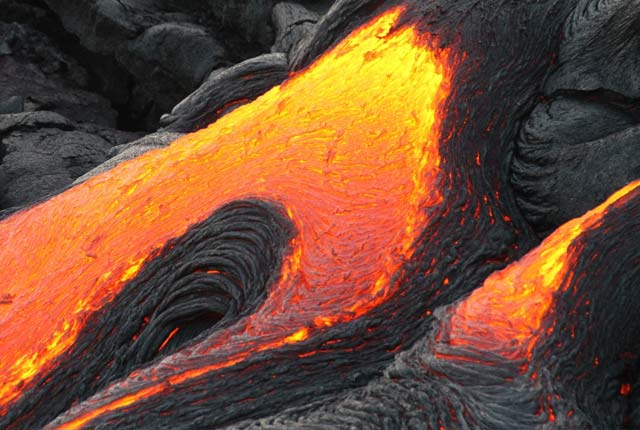 The Earth beneath our feet is constantly shifting and moving, and violently with catastrophic and immediate results. Find out more about earth hazards.
Show more