BGS has corporate policy positions on a range of geoscience topics. The science briefing papers allow BGS scientists to reflect and communicate their science in a succinct way to other experts, policymakers and the public.
You may also be interested in: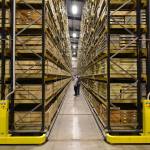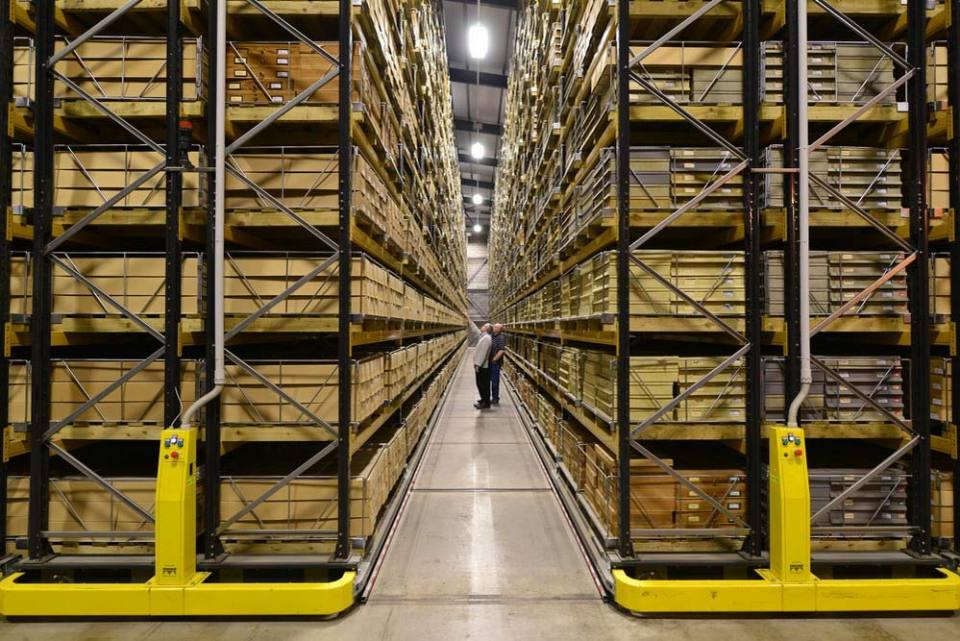 The BGS offers a range of services and information for businesses, home-owners, policy-makers and the general public.
Show more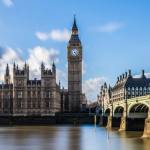 As a world-leading geoscience organisation, we provide independent and authoritative advice to the UK government and the administrations in Scotland, Wales and Northern Ireland.
Show more