The BGS offers students the chance to work with our scientists and support staff to provide them with experience in the work place. BGS is able to provide a small number of work experience placements between July and September 2022 within our Mutihazards and Resilience Challenge Area. These placements will either be on site at our Edinburgh office or remote (for which a computer and internet connection will be required).
An example of the type of work which will be undertaken is:
Understanding recent volcanic activity.
Understanding of the past eruptive behaviour at a volcano is key for aiding response to a volcanic eruption. Volcanic activity varies greatly around the world; some volcanoes erupt frequently, while others are quiet for long periods of time between eruptions. This means that for some volcanoes, we have much more information about past eruptive activity than others. In this project, the student will investigate eruptive activity in a chosen region over the past 15 years. The student will identify volcanoes with new volcanic activity during this period and produce a short report providing an overview of recent activity at a chosen volcano.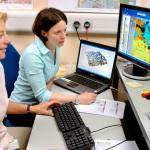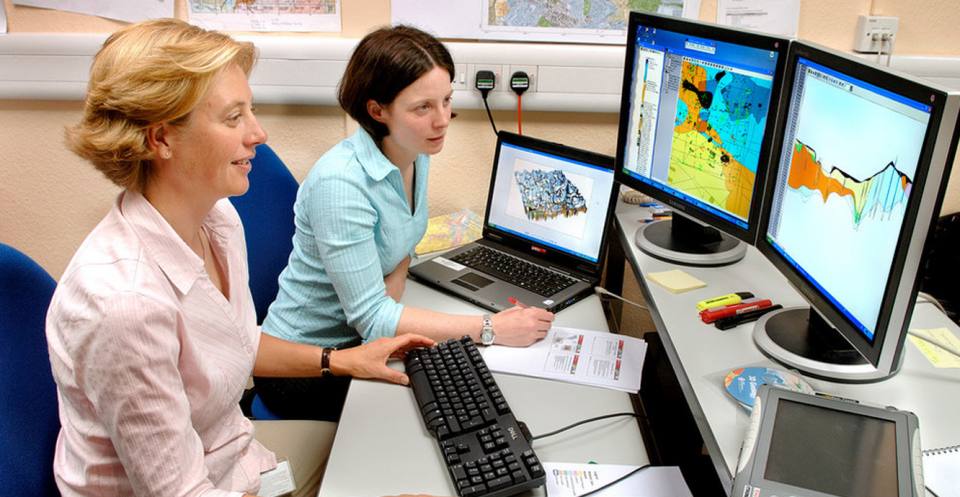 Who can apply?
Unpaid work experience opportunities are only offered to young people under the age of 18 as part of their school's work experience programme. Placements are for one week.
Application process
If you would like to apply for a placement please complete the application form and return within the application deadline: Sunday 12th June 2022.
After the deadline we will consider all applications this may take a few weeks.
Contact
For more information about work experience opportunities please contact BGS HR or call 0115 936 3100.
You may also be interested in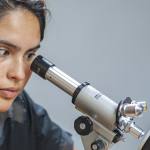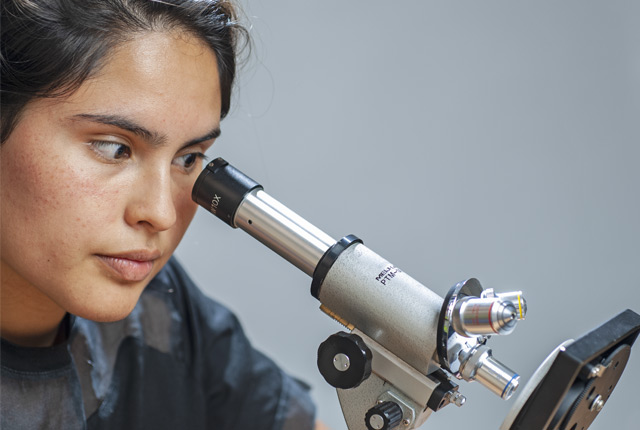 All BGS staff enjoy wide a range of benefits in addition to their salary with the aim of promoting a positive work–life balance.
Show more