The BGS offers students the chance to work with our scientists and support staff to provide them with experience in the workplace. We offer a limited number of placements at our Keyworth, Edinburgh and Wallingford sites over the course of a year.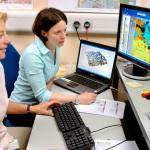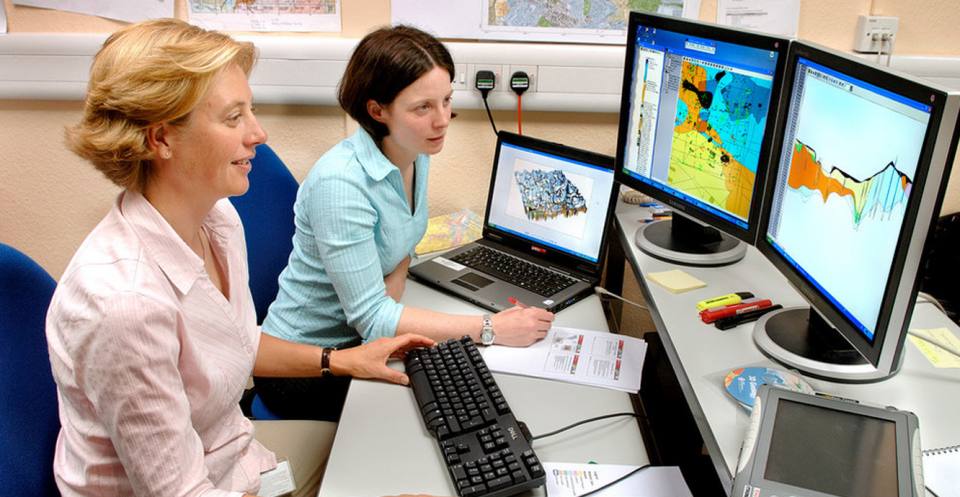 Who can apply?
Unpaid work experience opportunities are only offered to young people under the age of 18 as part of their school's work experience programme. Placements are for one week.
Application process
Unfortunately, due to the COVID pandemic, we are currently not able to offer work experience placements. Please watch this website for further information.
Contact
For more information about work experience opportunities at our Keyworth, Edinburgh and Wallingford sites please contact BGS HR or call 0115 936 3100.
You may also be interested in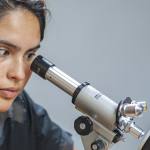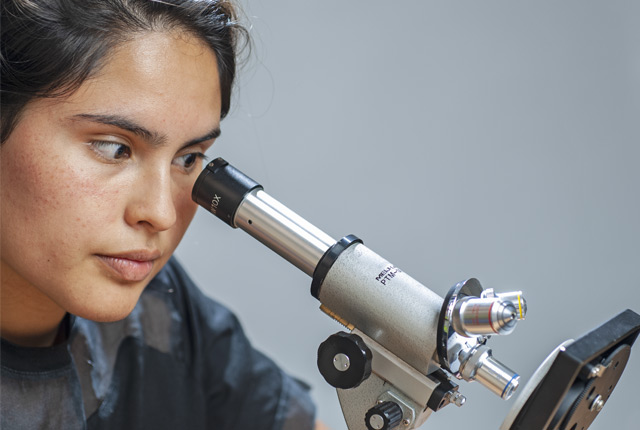 All BGS staff enjoy wide a range of benefits in addition to their salary with the aim of promoting a positive work–life balance.
Show more