Planet Earth is dynamic with a surface that is always changing. These process are shown in the rock cycle which describes the ways in which rocks are slowly recycled over millions of years and transformed between the three rock types – sedimentary, igneous and metamorphic rocks. Rocks can be converted into another type of rock, igneous to metamorphic for example, or into another rock of the same type.
You may also be interested in: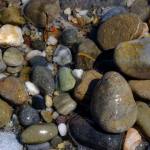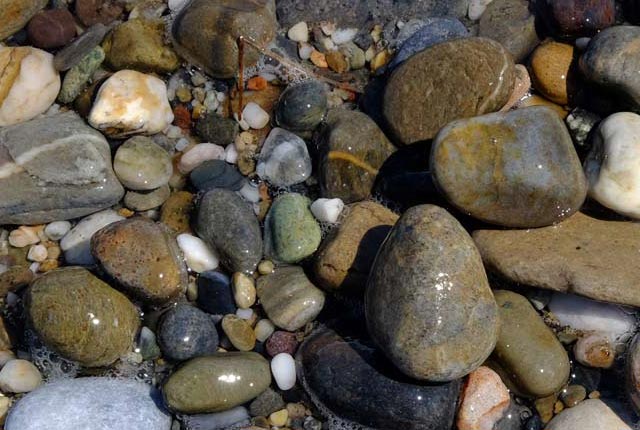 Find out more about the differences between rocks and minerals and how they are formed.
Show more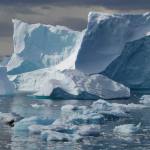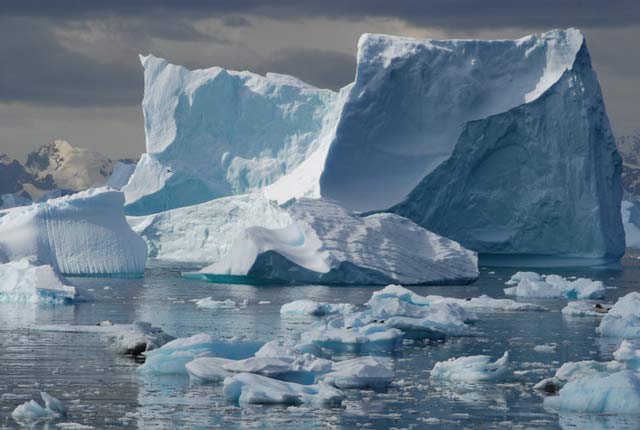 Climate is the pattern of weather of an area averaged over many years. We can only show whether climate change has occurred after decades of careful measurements and analysis.
Show more