BGS is a world leader in visualising the subsurface, which, combined with parameterised ground models, provides a platform for characterising and quantifying the ground's behaviour. We apply this understanding to our interactions with the subsurface to support sustainable energy, environmental and ground engineering activities. Realising the natural capital provided by the ground in these areas requires continued sampling and measurement of the subsurface and the Engineering and Geotechnical Capability (EGC) was established with this in mind.
EGC provides the infrastructure underpinning field and laboratory R&D, and the long-term management of geophysical and geotechnical property data at BGS. Figure 1 shows the structure of the EGC.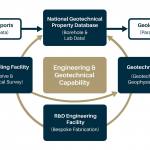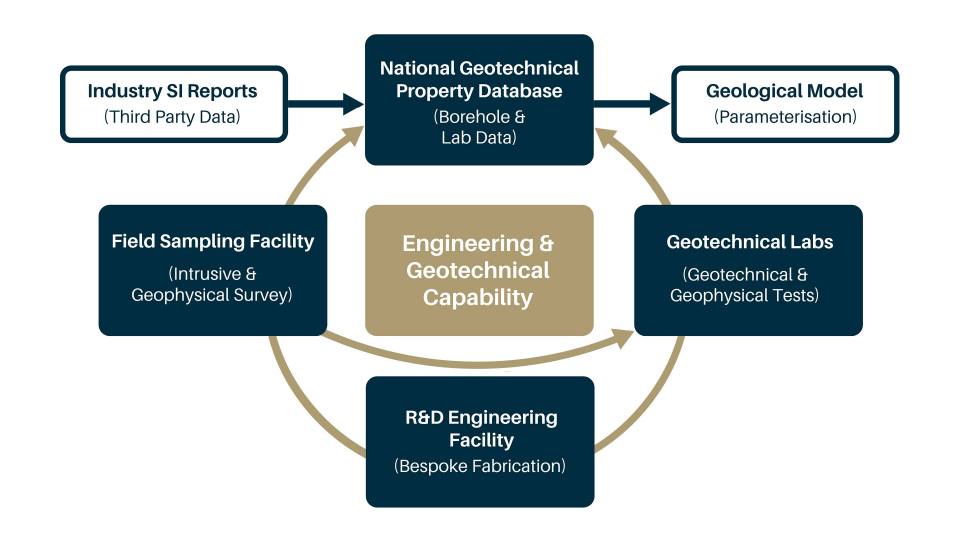 Figure 1 also shows the data pathways through the EGC. As well as the data generated by our research programme, we also ingest third-party data from UK site investigations. The laboratory and field data generated by our research supports the BGS's strategic programme for multiscalar ground model visualisation and attribution.
We specialise in the analysis, interpretation and problem solving integral to research and development. We offer bespoke solutions to BGS core science and commissioned research programmes, providing a single facility to integrated service support. Our services include:
innovative research and development solutions for field and laboratory activities and apparatus
in situ field measurement, sampling and laboratory testing of geological materials
collation and digitisation of UK site investigation data
maintenance of the National Geotechnical Properties Database
data analysis to support the parameterisation of the National Geological Model
development of geotechnical and geophysical property relationships to support and quantify geophysical monitoring activities
geophysical monitoring activities for ground visualisation, natural and engineered asset condition and performance indices
ground characterisation of natural and engineered ground including landslide observatories, geotechnical earthworks and seismic amplification.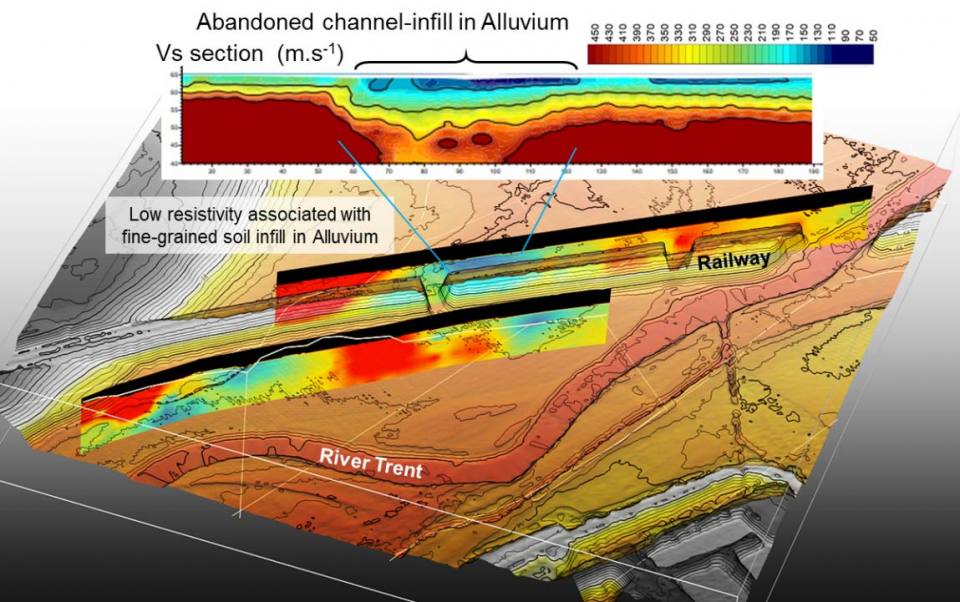 Figure 2: High-resolution ground characterisation for engineering applications. BGS © UKRI.
We don't simply make measurements of the ground: we integrate these measurements into coherent ground models at a scale that is fit-for-purpose for a range ground engineering applications.
Figure 2 shows the application of high-resolution resistivity and non-invasive shear-wave velocity-mapping methods to image an infilled meander channel in alluvium on the River Trent floodplain.
The highlighted 2D section runs parallel to the current West Coast Rail main line and was formerly chosen as the route for the HS2 rail line. Fine soft soils infilling the meander pose potential challenges to construction due to consolidation affecting the bearing capacity and may also amplify train-induced ground vibrations. (The HS2 route has since been re-designated further to the north-west.)
Understanding ground behaviour is core to understanding the performance of critical UK infrastructure and how it changes with time. Key hydrogeological, geophysical and geotechnical properties control ground behaviour in excavations, foundations, tunnels and engineered fill.
For over 20 years, our research has generated a wealth of data and information on the engineering performance of the geological formations that are strategically important to UK infrastructure and development.  This research undertaking has led to the characterisation of major bedrock and superficial formations in terms of their engineering, which can be accessed via our information products, including:
Navigate to our publications and case studies section to download case studies relating to:
historical development of geophysics in the UK
impact assessment of strength of ground supporting a leaking water pipe
system for inspecting underwater piled foundations
novel apparatus for soil shrinkage testing
anatomical imaging of aged railway embankments
Find out more about our work
Publications and case studies
You may also be interested in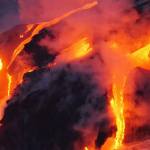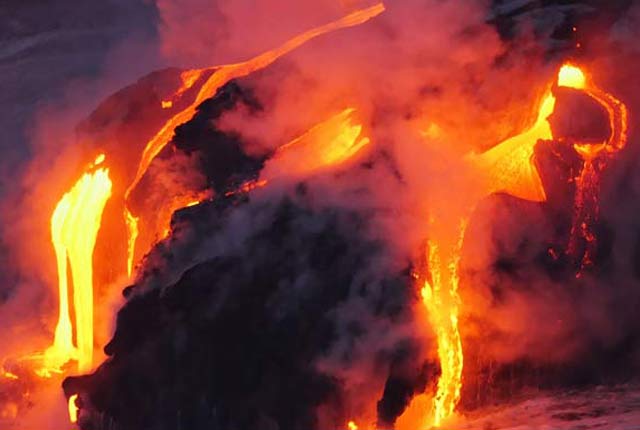 We work with partners worldwide to enhance understanding of hazards, vulnerability, exposure and risk to ensure our science is useful, usable and used.
Show more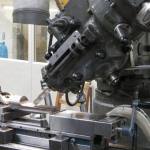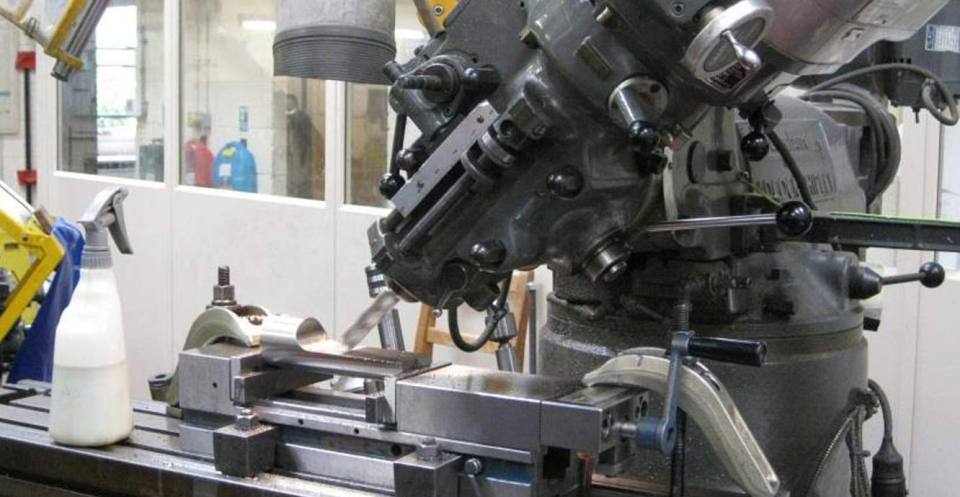 We operate and maintain a wide range of state-of-the-art laboratories and other facilities, which underpin virtually all of our research.
Show more