The BGS Engineering Geological Study series provides domain characterisations and information on the distribution of geotechnical properties and the regional variation of these properties within particular geological formations across the UK.
These studies have assessed in detail the engineering geological characteristics, mineralogy, industrial applications, geological hazard potential, physical properties and behaviour of the formations.
All geotechnical data from these studies are stored in the National Geotechnical Properties Database. The work on the Mercia Mudstone and Lambeth groups complements reports published by the Construction Industry Research and Information Association (CIRIA).
Our study series includes:
You may also be interested in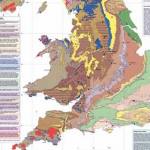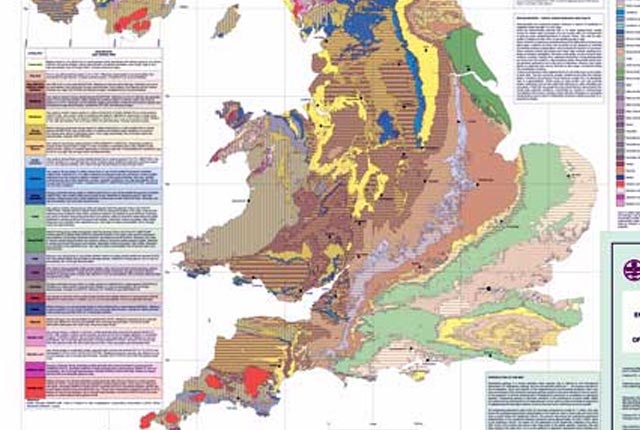 BGS has produced 1:1 million-scale engineering geological maps of the UK, attributed with 'engineering geological units' in place of the traditional lithostratigraphical units.
Show more