As part of our ongoing research, the BGS has developed a number of software tools to advance our understanding of scientific systems and help model geological and hydrogeological processes. These tools have been made available for anyone to use.
You may also be interested in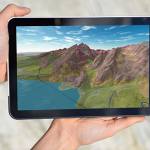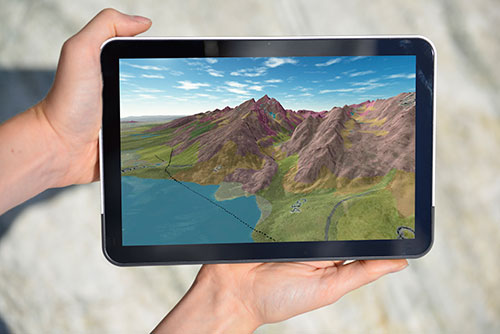 Applications, software and online services created by the BGS and our collaborators.
Show more