In addition to our online shop, we also operate the BGS Geology Shop in Keyworth, which sells a range of minerals, fossils, jewellery, educational items and field equipment in addition to BGS publications.
In order to protect the well-being of our staff and visitors to the shop, we have a number of measures in place that we hope brings reassurance as we try to maintain a safe and comfortable environment for all:
face coverings are strongly encouraged, unless you have an exemption, when in the shop or communal areas at Keyworth
the shop operates a cashless system and accepts card payments only (contactless where possible)
please ensure you maintain a safe distance (at least 1 m) from others whilst shopping
if you are feeling unwell, please do not visit the shop or any BGS site
The Keyworth geology shop is located in reception at the Keyworth site.
Please note the shop now operates a cashless system, taking card payments only for purchases made in the shop.
Opening hours
Contact details
Monday to Friday:
09:30 to 16:30

Closed on weekends and bank holidays

t: (+44) 0115 936 3143
e: enquiries@bgs.ac.uk

British Geological Survey
Nicker Hill
Keyworth
Nottingham
NG12 5GG
The BGS London Information Point is located in the Angela Marmont Centre within the Natural History Museum.
You may also be interested in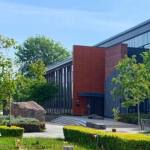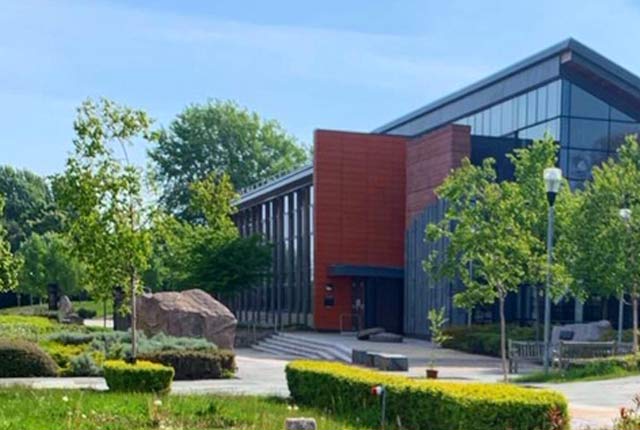 Find out more about the BGS and the services we offer through our enquiries and customer services team.
Show more