What is the difference between weather and climate?
'Weather' describes the combination of wind, rain, temperature and other natural atmospheric conditions we experience at a particular time and place. 'Climate' is the pattern of weather of an area averaged over many years.
If we have extremes in weather conditions, such as a long summer drought or a very cold winter, it doesn't necessarily mean that the climate is changing. We can only show whether climate change has occurred after decades of careful measurements and analysis.
The climate system
We can see from the diagram that the climate system has many components that interact with each other; a change in one component may alter the operation of another. The effects of changes are often dependent on the operation of feedback mechanisms. A feedback that enhances an initial change in climate is positive, but those that decrease the size of the change are negative.
For example, if the amount of solar energy absorbed on the Earth's surface were to increase, then the surface temperature would increase. This would lead to a decrease in the amount of snow cover. Snow reflects more solar energy than land, vegetation or water, so a decrease in the amount of land covered by snow would allow more solar radiation to be absorbed and so a positive feedback is initiated.
You may also be interested in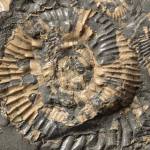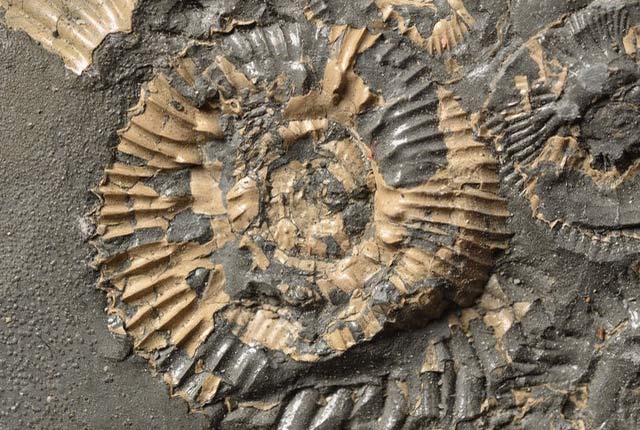 Discovering Geology introduces a range of geoscience topics to school-age students and learners of all ages.
Show more