As the national geological survey, we are the UK's premier provider of objective and authoritative scientific data, information and knowledge to help society understand our Earth. Working with our partners, we will contribute to economic growth and tackle some of the most challenging environmental and societal problems.
Explore our currently active research projects below.
Explore our research projects
You may also be interested in: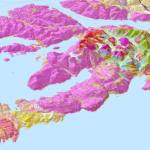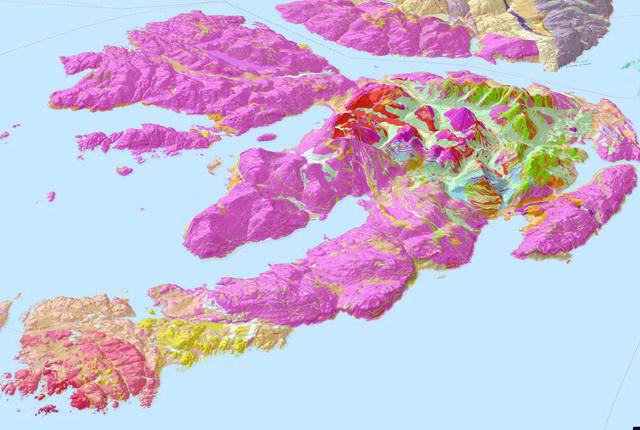 The BGS is a data-rich organisation. Our data science and data infrastructure are fundamental to our future research and underpin our strategic challenges.
Show more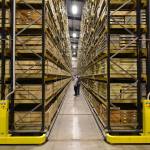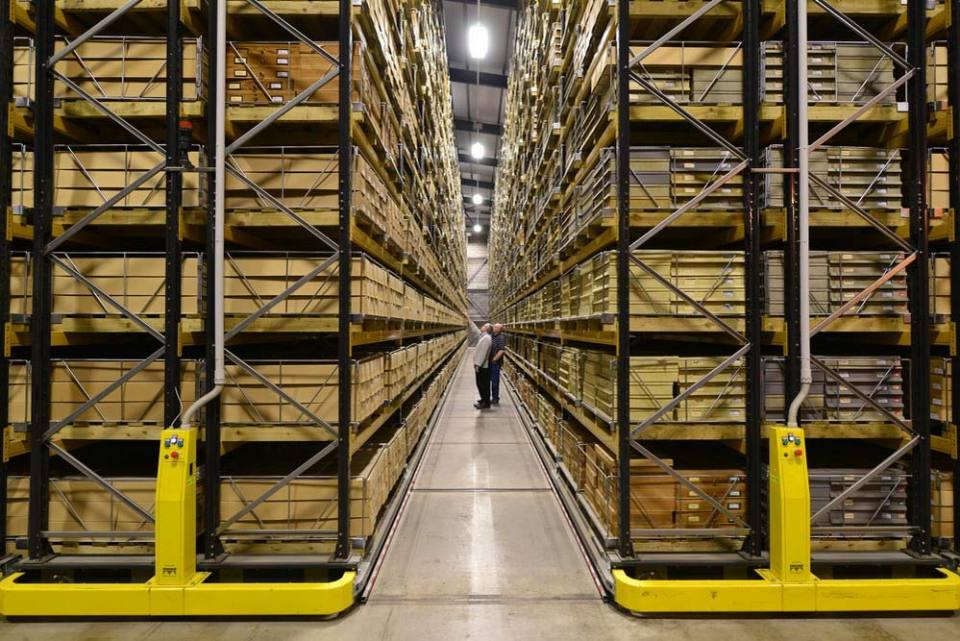 The BGS offers a range of services and information for businesses, home-owners, policy-makers and the general public.
Show more