The BGS collection of continuous borehole core, broken core, cuttings, etc. are held at Keyworth. The hydrogeological materials collection, which includes core and borehole material, is housed at our Wallingford site in Oxfordshire.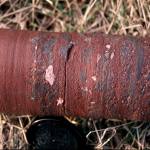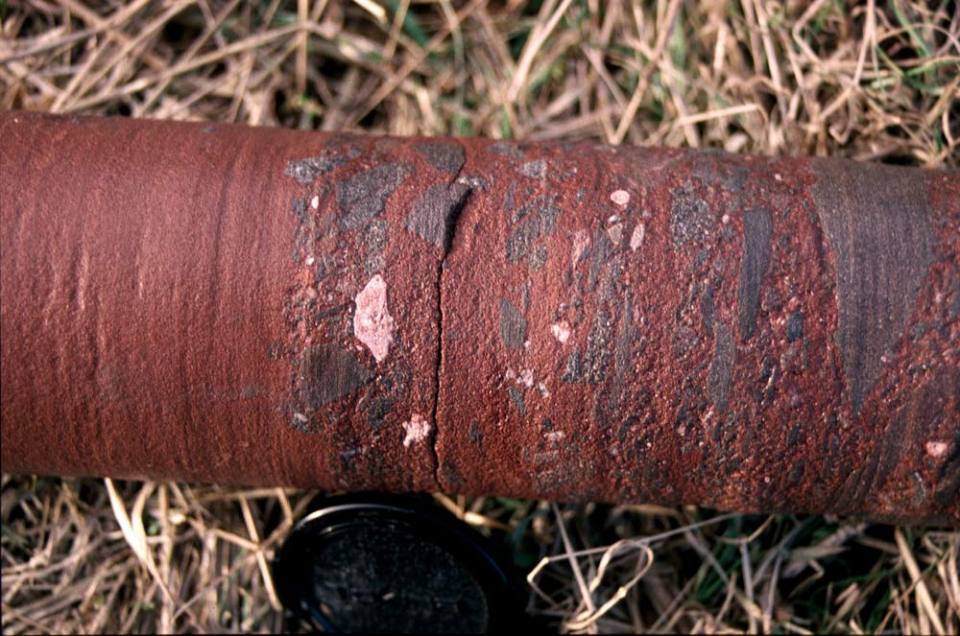 The collections
Specimens are available for study at Keyworth and a loan system is available to accredited scientists.
Download the borehole material regulations and booking form.
Search our borehole core collections
Use the links below to access our onshore borehole and offshore hydrocarbon wells database
Get in touch
For general NGR enquiries or to arrange a visit, please contact:
enquiries@bgs.ac.uk or 0115 936 3143
You may also be interested in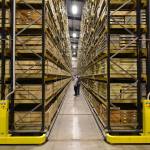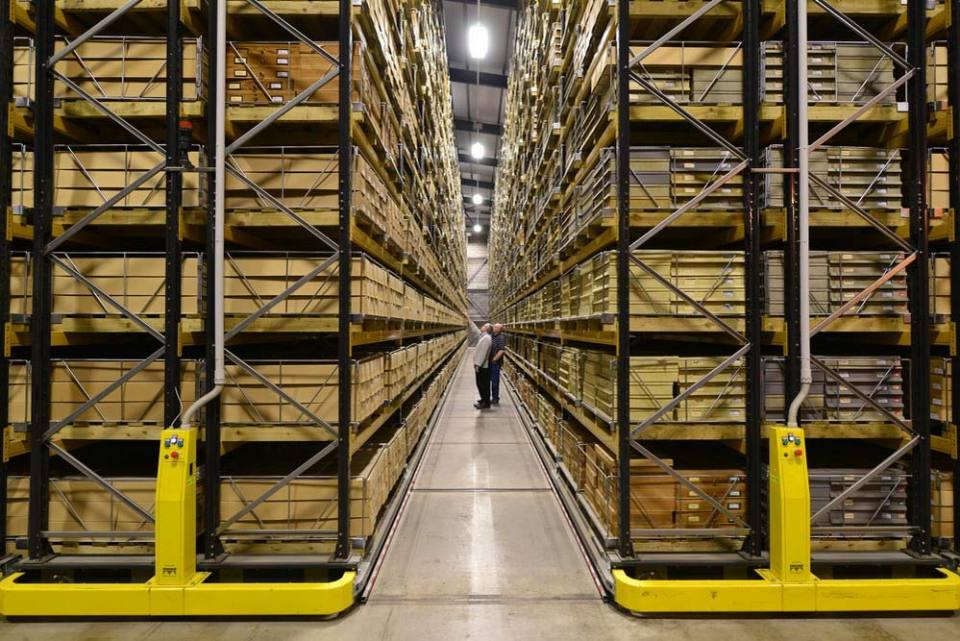 The National Geological Repository holds our collections of borehole cores, cuttings, samples, specimens, and related subsurface information from the UK landmass and continental shelf.
Show more