The BGS Senior Management Board is the main management decision-making body. Its role includes supporting the Director in the leadership and governance of BGS; reviewing performance against the BGS business plan; reviewing financial performance and business risks; and reviewing the delivery of the BGS science strategy, the Digital Strategy, and the Public Science Role.
You may also be interested in: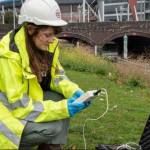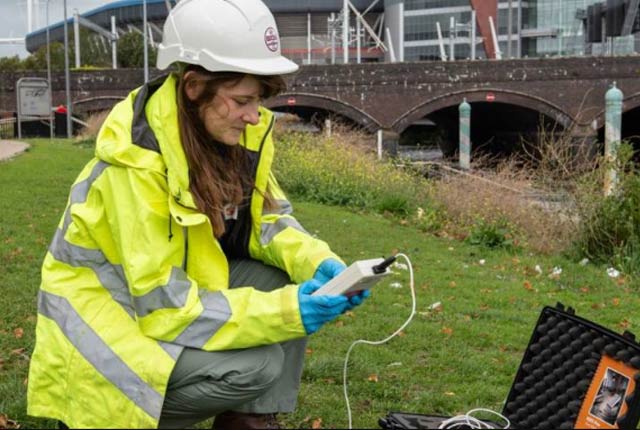 Our staff profiles provide more information on our specialist teams publications, projects and expertise.
Show more