The BGS provides data online through a series of dedicated web services and feeds. This data can be visualised using a variety of software and viewers.
Get in touch
For more information about our datasets, technologies and map viewers please contact us
You may also be interested in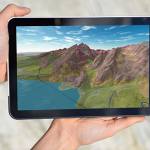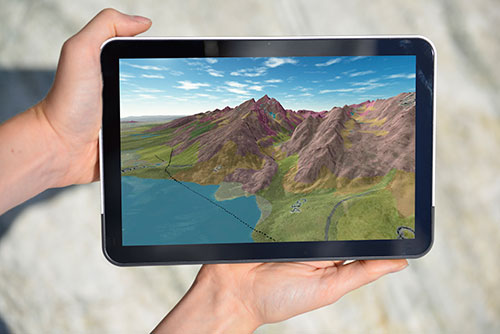 Applications, software and online services created by the BGS and our collaborators.
Show more