We encourage users to mashup OpenGeoscience material with their own data in new and innovative ways by adding new functionality or interfaces.
We can draw inspiration and know-how from mashups from the developer community to help us develop robust new products for the benefit of society. Contact us if you create something new and innovative that could benefit others.
Example mashups
These mashups use geological map data at different scales and applications such as:
ArcGIS Explorer
ArcGIS Server
ArcWatch
Google Maps
MapInfo
Ordnance Survey OpenSpace
You may also be interested in: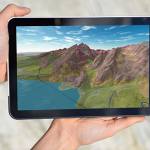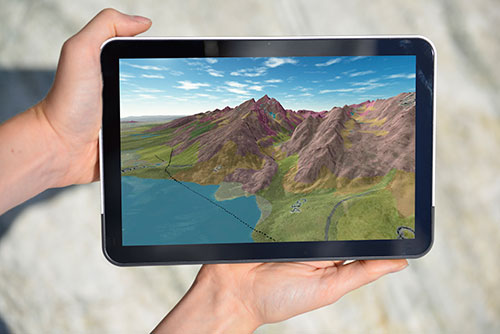 Applications, software and online services created by the BGS and our collaborators.
Show more