BGS Geophysical Tomography (GTom) provides leading-edge technology for non-invasive, geoelectrical imaging of the shallow subsurface.
The techniques (instrumentation, software and methodologies) developed by GTom are used to underpin studies in infrastructure monitoring, waste management, contaminated land remediation and the protection of groundwater and soils, as well as the detection and mitigation of natural hazards. Our PRIME technology permits complex earth systems and processes to be monitored remotely using permanent, in situ sensor networks and wireless telemetry.
Find out more about our work
PhD students and graduates
John Ball
'Use of geophysics for the monitoring of earthen water retaining structures'
Jimmy Boyd
'Coupled hydrogeophysical and geomechanical modelling of slope stability for improve early warning of landslides'
LinkedIn
Jessica Holmes
'The use of near-surface geophysical methods for assessing the condition of transport infrastructure'
Alex Priestley
'Assimilation of geophysical data in snow hydrology modelling
Luke Sibbett
'Early warning landslide events using computer vision and geophysical image analysis'
Adrian White
'Seeing inside flood embankments – novel geophysical imaging approaches for assessing the health of safety-critical flood defence infrastructure'
Twitter
LinkedIn
Jim Whiteley
'Geophysical indicators of slope stability: towards improved early warning of landslide hazards'
Mihai Cimpoiasu
'Combining geoelectrical imaging and X-ray computed tomography (CT) for improved hydraulic characterization of soils'
LinkedIn
Paul McLachlan
'Revealing hydrological and biogeochemical heterogeneity at the groundwater-surface water interface using geophysics'
ResearchGate
LinkedIn
Michael Tso
'Enhancing information content in geophysical data for nuclear site characterisation'
ResearchGate
You may also be interested in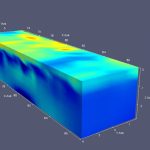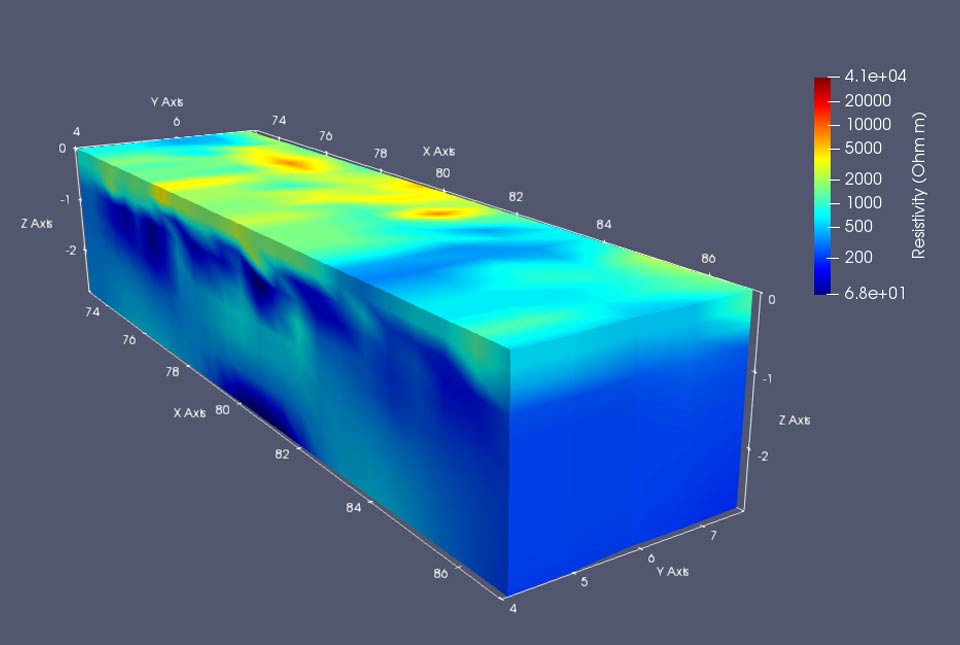 BGS blogs
09/11/2021
Conservation agriculture and electrical resistivity tomography could help combat the factors affecting food security in southern Africa.
Show more