We are committed to being an employer of choice and strives to embrace a culture of inclusivity and flexibility.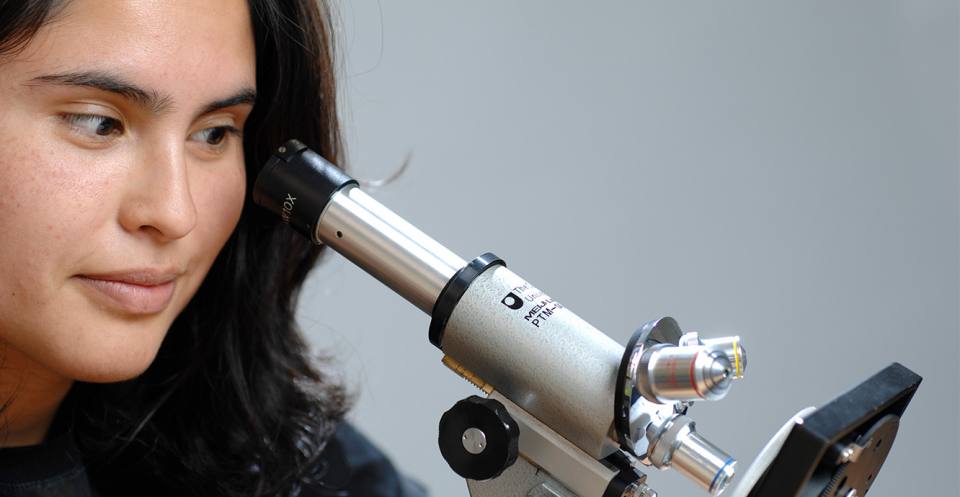 We have achieved a number of accreditations:
Bronze Athena SWAN recognising our commitment to gender equality (we have held this since Research Centres were first admitted to the scheme in 2014).
Disability Confident recognising our commitment to the recruitment and retention of those with a disability.
Staff benefits
All BGS staff enjoy wide a range of benefits in addition to their salary (which is subject to an annual pay review) with the aim of promoting a positive work–life balance. Benefits include a range of flexible working opportunities, a generous annual leave entitlement and auto enrolment into a very competitive pension scheme.
"When my first child was born in 2005 I reduced my working hours to three days a week (Tuesday – Thursday). I now have two children that are both in school and my hours have increased to four days a week. On Mondays I work 7.30 am until 3.00 pm which allows me to pick up from school helping with childcare.

I really value working part time. Initially it helped me with the transition back to work after having children and enabled me to develop a work life a balance that allowed me to spend time with my young children as well as to develop my career. As my children have gotten older, my part time working means they are not in after school club all week and I am able to attend school events.

I also recently transitioned to the flexi-time scheme. This has proved invaluable; I am able to bank time and use it in the school holidays when childcare is really difficult. I have found flexi leave a useful tool when life does not run to plan e.g. family illness, house repairs etc.

BGS respects my part-time hours, for example only organising meetings on my working days. The flexibility that BGS has given me in my working pattern means I am more than willing to be flexible in return, for example travelling away from home and, in exceptional circumstances, working on my days off. If this is ever necessary, I will get time off in Lieu or bank more flexi time."

| | | |
| --- | --- | --- |
| | | Michelle Bentham is a member of the BGS Executive Team. After the birth of her first child, Michelle changed to part time working and BGS have supported her along the way. |
There is currently ample, free parking for all staff based at Keyworth, Edinburgh and Belfast and an on-site restaurant at Keyworth.
We are committed to the health and well-being of our staff and have an active sports and social club, which all staff are automatically enrolled in, and there are on-site sports facilities at Keyworth and Edinburgh.
Staff also have access to a comprehensive Employee Assistance Programme and confidential welfare support.
The BGS is committed to learning and development and invests in the continuing professional development and personal development of its staff.
BGS Keyworth has an on-site library and all staff have digital access to this extensive collection.
You may also be interested in