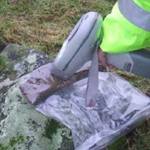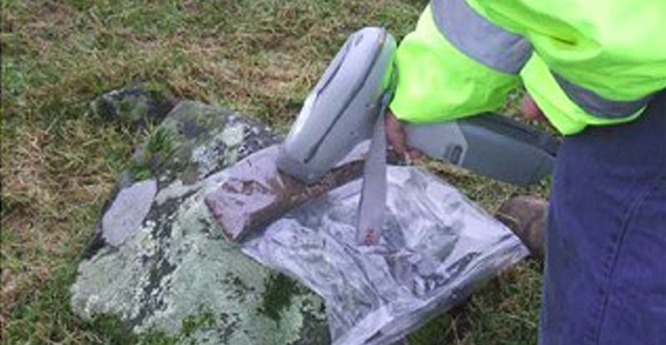 Medical geology is the study of the relationships between geoenvironmental factors and the health of plants, animals and humans. BGS has extensive expertise researching medical geology issues, in the UK and internationally. In particular, the association between environmental geochemistry and health.
Geochemistry and Health issues can arise:
as a consequence of a lack of essential nutrients in geological materials such as soil and water that result in inadequate uptake into plants, animals and humans via the foodchain. The ability of the natural environment to provide adequate essential nutrients is of prime importance to agricultural management;
or
via exposure to high concentrations of potentially harmful chemical substances in the environment (air, dust, soil, water, foodstuffs). Elevated concentrations of potentially harmful substances can occur naturally, as a consequence of geological and other environmental processes, or as a result of pollution by human activities.
Medical geology/geochemistry and health investigations examine the source, dispersion, behaviour, uptake and health impacts of chemical substances in the environment to aid ecosystem management and health protection. In the UK, much of this work has been carried out using the G-BASE – TellusNI geochemistry datasets.
BGS is an international leader in the development of methods for the measurement, modelling and understanding of the mobility of chemical substances in the environment and in the determination of the bioaccessibility of potentially harmful substances to aid health hazard assessments.
In addition, extensive Medical Geology programmes are carried out by the Centre for Environmental Geochemistry (See also:Centre for Environmental Geochemistry Publications) and by the BGS Groundwater Programme (see links below).
Our research
Further information about our work
You may also be interested in: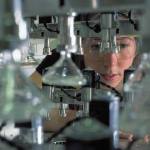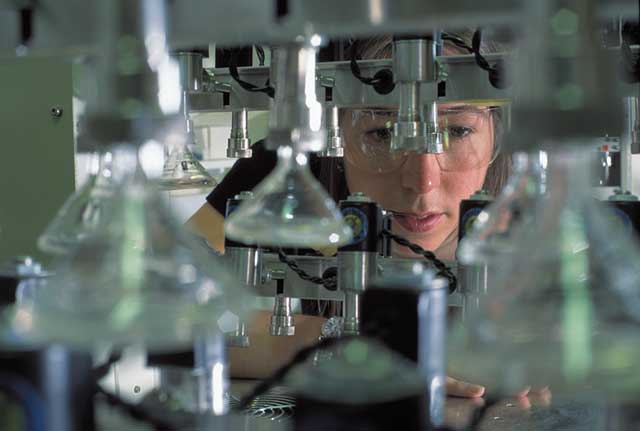 Since the 1960s, the BGS has amassed considerable geochemical data holdings and developed significant expertise in applied geochemistry.
Show more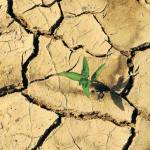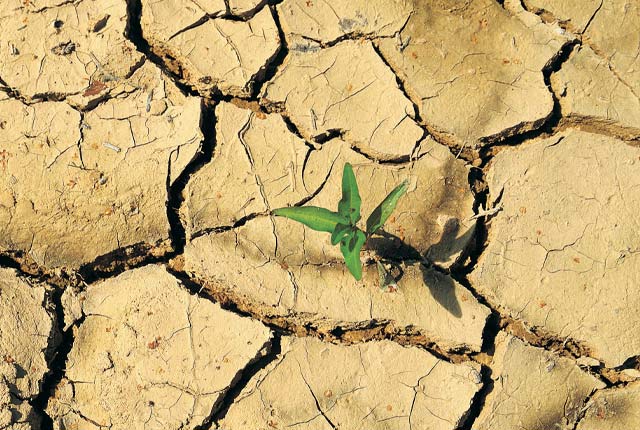 We are undertaking research aimed at reducing vulnerability, protecting resources and building resilience in response to substantial environmental changes.
Show more