In addition to expertise in geochemical mapping, BGS geochemists are involved in numerous activities and research that relate to the collection of geochemical samples, the use of geochemical baseline data and the interpretation of those as part of a wide range of geoscientific and environmental studies. The following are examples of research activities in relation to the G-BASE and TellusNI projects.
Examples of research activities in relation to G-BASE and TellusNI
You may also be interested in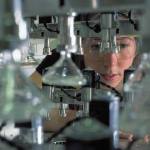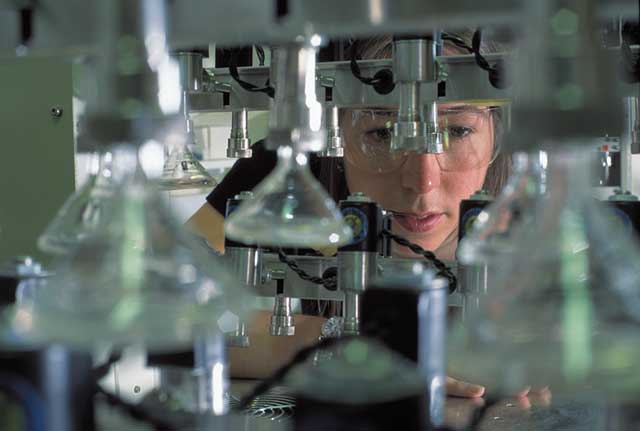 Since the 1960s, the BGS has amassed considerable geochemical data holdings and developed significant expertise in applied geochemistry.
Show more