An integral part of the G-BASE and TellusNI survey programmes was to map and establish the soil geochemical baselines of urban areas in the UK.
Systematic geochemical sampling and analysis of soil samples was carried out in 25 urban centres. Soil samples were collected from two depths (5–20 cm topsoil and 35–50 cm deeper soil) at an average density of four every 1 km2. Samples were collected according to the methods described in the G-BASE Field Procedures Manual. Topsoil samples were analysed by X-ray fluorescence (XRF) for a range of major and trace elements; topsoil pH and loss on ignition (LOI) were also determined. The deeper soil samples were stored in the G-BASE sample archive.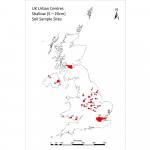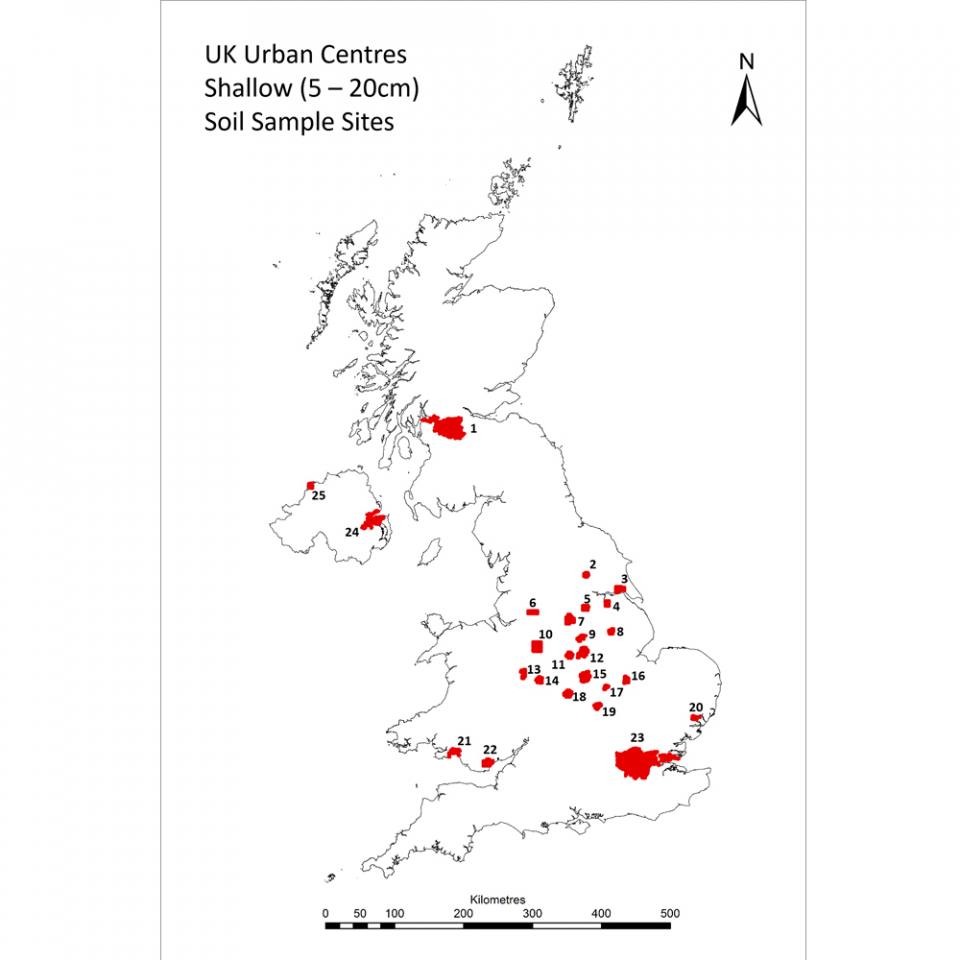 In addition to the standard urban soil dataset, stream sediment and stream water samples were collected within the Glasgow urban area.
You may also be interested in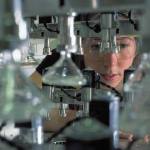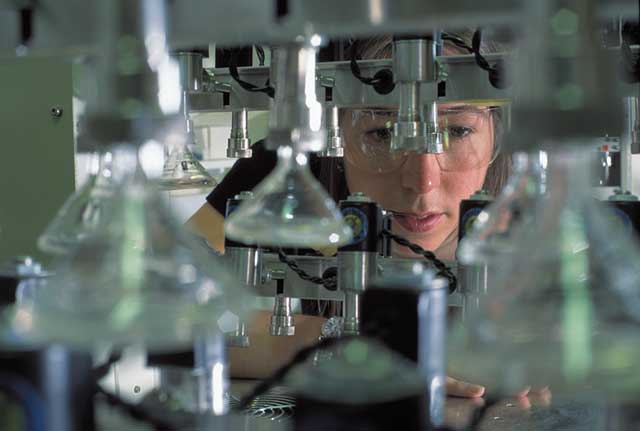 Since the 1960s, the BGS has amassed considerable geochemical data holdings and developed significant expertise in applied geochemistry.
Show more