BGS strives to identify, protect and maximise the exploitation of its existing and developing IP, in line with our scientific remit and our legal body's (UKRI) IP and data–exploitation policies. Our intention is to balance the safe retention and control of national geoscience databases and geological information, with the need to release information openly.
To do so, BGS will take active measures to protect against the unauthorised copying and reuse of our materials, whilst creating clear and transparent IP policies to enable authorised reuse for our users, both for commercial and non–commercial purposes.
Compliance with legislation, government policies and guidance will continue to shape our IP policies and procedures. The copyright of all materials derived from the BGS's work is vested in the United Kingdom Research and Innovation (UKRI).
We have two teams dealing with IPR at BGS:
Digital licensing can assist you with any queries relating to licences for the reuse of our data products. More information
Copyright and legal services provides an advisory and licensing service for the reproduction of our published material in paper or non-manipulable electronic format (e.g. 'flat' images). More information
IPR Contacts
Copyright and legal services team:
Name
Role
Contact
Phone
Chris Luton
Head of Intellectual Property Rights and Legal services
email
0115 936 3331
Emma Gallagher
Senior Intellectual
Property Rights advisor
email
0115 936 3457
Sally Boardman
Intellectual Property
Rights Assistant
email
0115 936 3589
Bryony
Chambers-Towers
EU contracts officer
email
0115 936 3431
Digital licensing team:
Robert Smith
Intellectual property
rights and licensing
manager
email
0115 936 3508
Digital licensing
team
email
Useful links
Get in touch
If you would like further information about any of our research, data products or services please contact our enquiries team
You may also be interested in: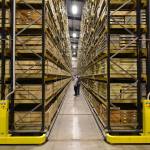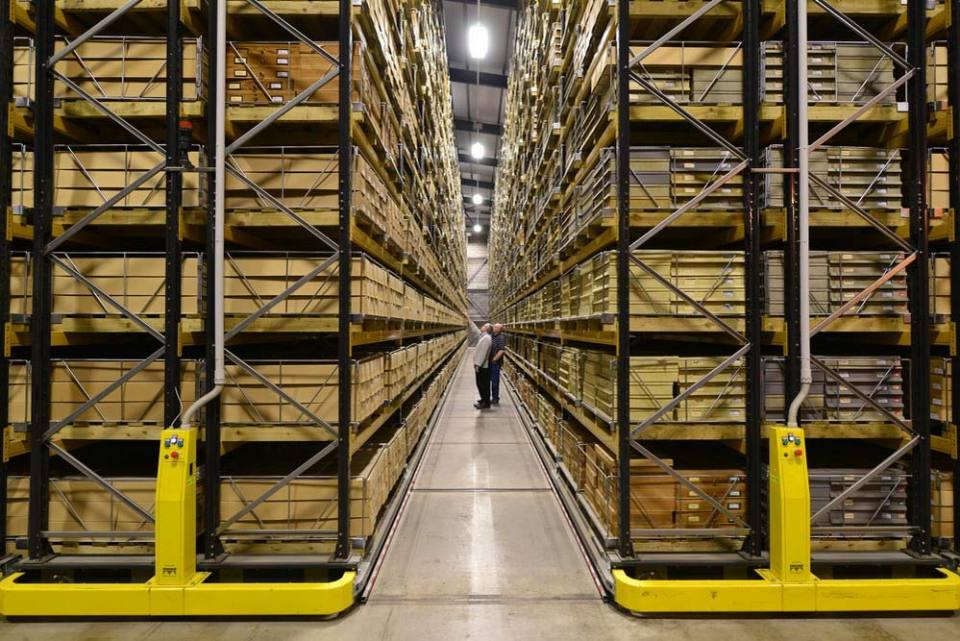 The BGS offers a range of services and information for businesses, home-owners, policymakers and the general public.
Show more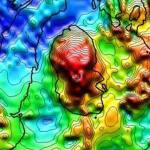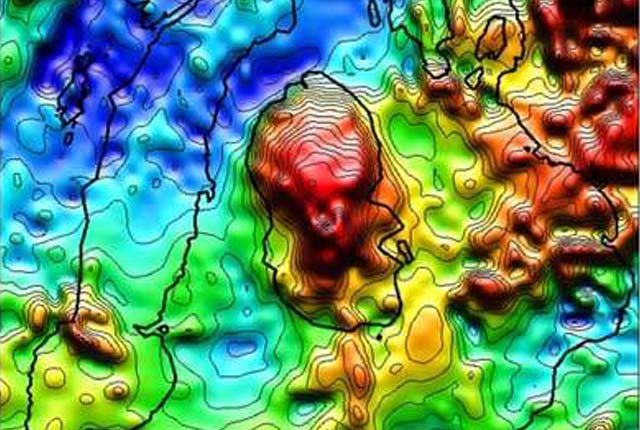 If you are interested in an information product and the Open Government Licence is not applicable, we encourage the use and exploitation of our information products by providing a wide range of licences.
Show more