The Centre for Environmental Geochemistry (CEG) focuses on the use of geochemistry in research, training and teaching. We investigate:
environmental and climate change
biogeochemical cycling including pollution typing/provenance
science-based archaeology
the use of geochemical tools for research into the subsurface
The centre has established collaborations with both the University of Nottingham and Heriot-Watt University.
Explore the Centre for Environmental Geochemistry
You may also be interested in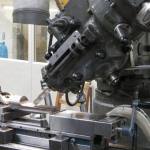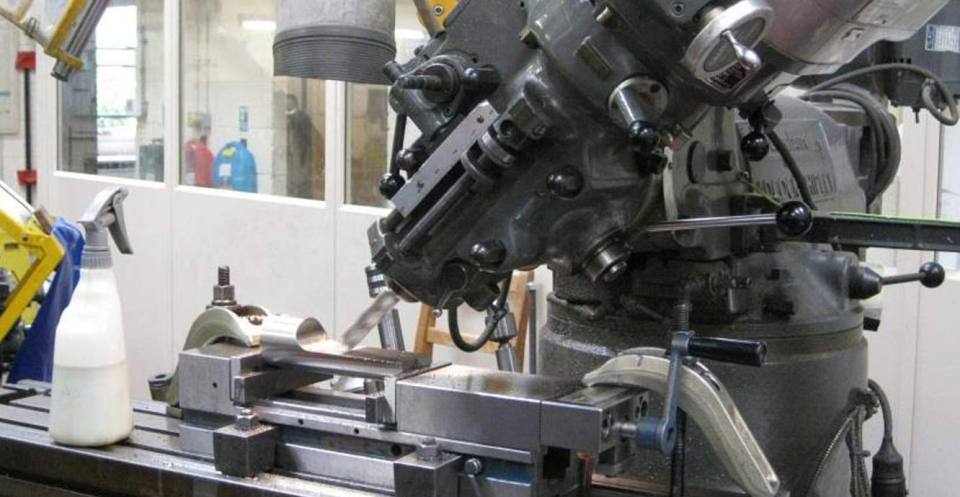 We operate and maintain a wide range of state-of-the-art laboratories and other facilities, which underpin virtually all of our research.
Show more