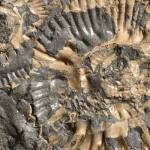 Discovering Geology introduces a range of geoscience topics to school-age students and learners of all ages. Explore these pages to discover the fascinating processes and properties that shape our dynamic planet.
The Earth has been cooling down since it formed 4.6 billion years ago. Over that time, its surface has changed constantly, driven by the movement of magma deep within the planet and aided by the processes of erosion, deposition and weathering. New oceans have appeared as tectonic plates move apart, great mountain ranges have formed as tectonic plates crash together, valleys have been created as glaciers move and the wind has carried sediment particles over great distances to form new landscapes.
Discovering Geology explores the processes that have shaped current and past landscapes and how our planet's diverse range of rocks and minerals formed. We also investigate how rocks and fossils can be used to explain the changing climates of the past and why learning from the past is the key to understanding our sustainable future.
Throughout Discovering Geology, we link topics with the scientific research and monitoring work that we carry out at the BGS. From investigating natural earth hazards to understanding past environments, our research aims to offer geoscientific solutions for a safer, more sustainable and prosperous planet.
Start discovering geology!
Classroom activities, lesson plans and other resources
Climate change
Our climate is intimately connected to the evolution of life, to the erosion and formation of rocks, and even to the generation of mountains.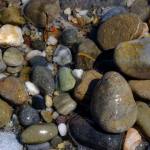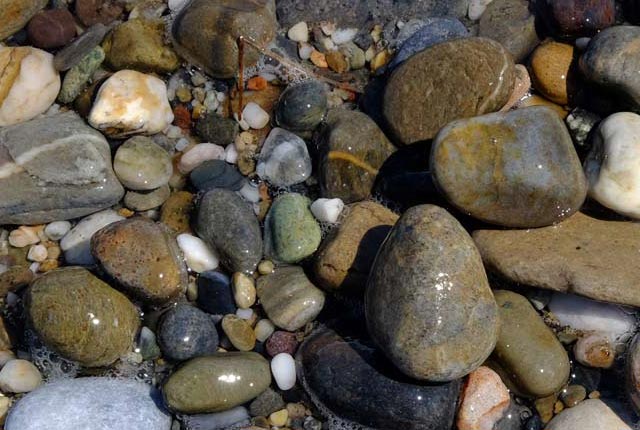 Find out more about the differences between rocks and minerals and how they are formed.
Show more
Fossils and geological time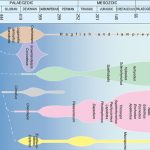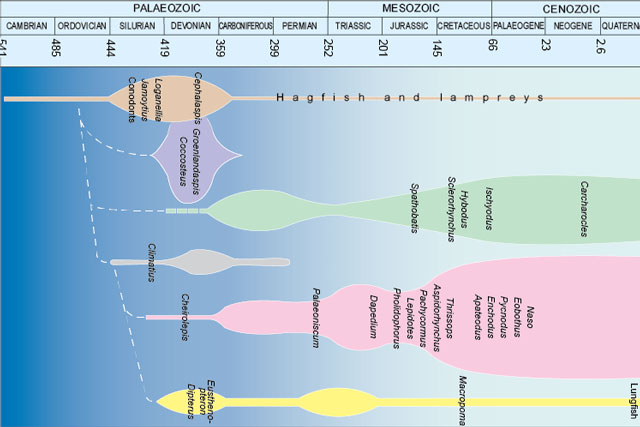 Take a look at the history of the Earth, from its formation over four and a half billion years ago to present times.
Show more