The UK Soil Observatory (UKSO) is a collaboration of institutions providing and delivering information about the diverse soil types of the UK. The UKSO map viewer is free and easy to use, and has some of the most accurate soil data for the UK available.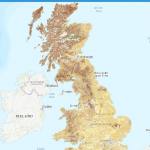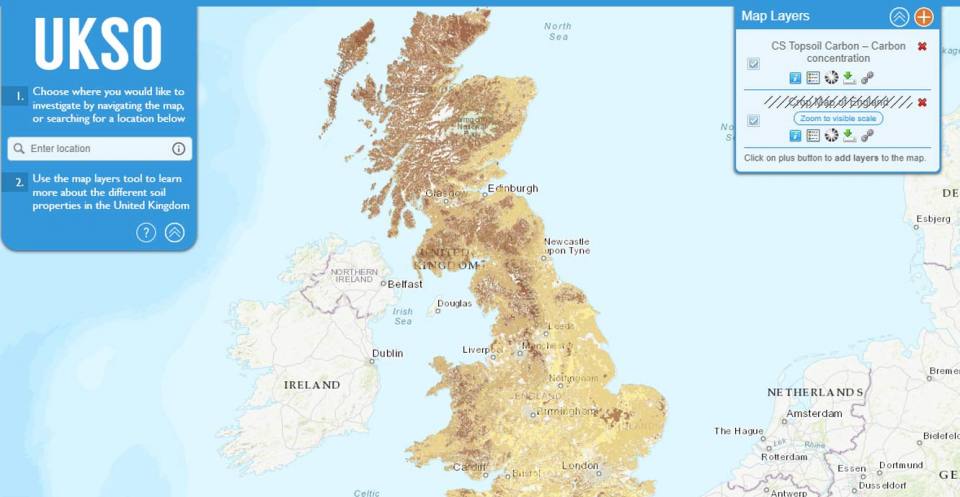 Get in touch
For more information about our datasets, technologies and map viewers please contact us
You may also be interested in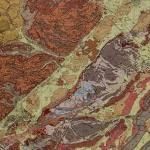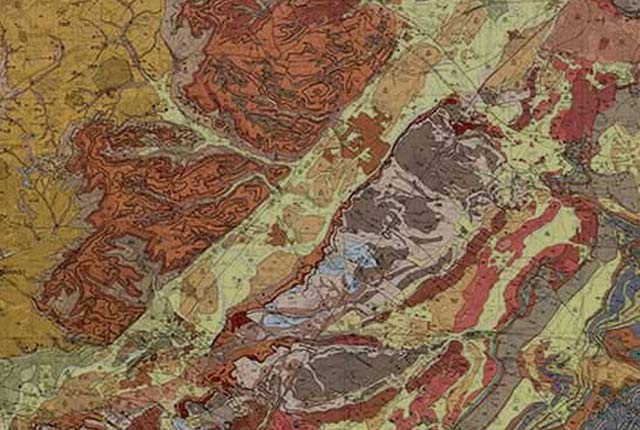 Data published through map viewers allowing you to reveal more about the ground beneath your feet.
Show more