Digital data licensing and resellers
BGS Information Hub
The BGS is committed to making its vast collections of environmental data and information products publicly available, where possible. Please refer to the UKRI-NERC policy on licensing and charging for further information, including an explanation of the difference between 'environmental data' and 'information products'.
Wherever possible we supply our environmental data at no cost under the Open Government Licence.
Our information products are usually made available under the terms of a BGS digital data licence and may be subject to payment of a licence fee. Where we charge a licence fee for our information products, we operate our pricing and licensing policy in a fair and transparent way in line with the UKRI-NERC policy on licensing and charging.
Quick links
What data is available?
Please use the data search service to search our full catalogue of datasets, including open data and licensed data products. The datasets page also provides all BGS data that are approved for license to external parties.
For more information about our open data please see our OpenGeoscience page. It provides a wide range of freely available geoscience information, including data, and is made available under the terms of the Open Government Licence.
BGS data resellers
BGS data supplied to a data reseller partner (DRP) may only be used for the development, marketing and supply of the products or services defined in the specific data reseller agreement. Any other use of the BGS's datasets is catered for under the usual licensing arrangements.
Which BGS licence do you need?
If you are interested in an information product and the Open Government Licence is not applicable, we encourage the use and exploitation of our information products by providing a wide range of licences.
Apply for a data licence
You can apply for a BGS digital data licence by downloading the digital data licence application form 181KB doc. Please email the completed form to our Licensing team at iprdigital@bgs.ac.uk.
Alternatively, if you know what data you want you can get a quote and apply for a licence online.
The key areas addressed by the form are:
Which geographical area(s) of which BGS dataset(s) are required, and in which format do you want to receive them (e.g. ESRI, or MapInfo)?
What will you be using the data for?
How long do you want the licence to run? (Please note that our minimum standard licence term is 12 months.)
Will any third parties need to have access to the BGS data — e.g. contractors (we have a 'complementary licence' system to cater for use of data by a licensee's contractors).
Get in touch
For direct enquiries about the Licensing process (and licence applications) please email the digital licensing team.
Customer feedback and complaints
You may also be interested in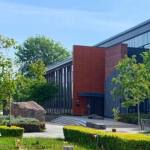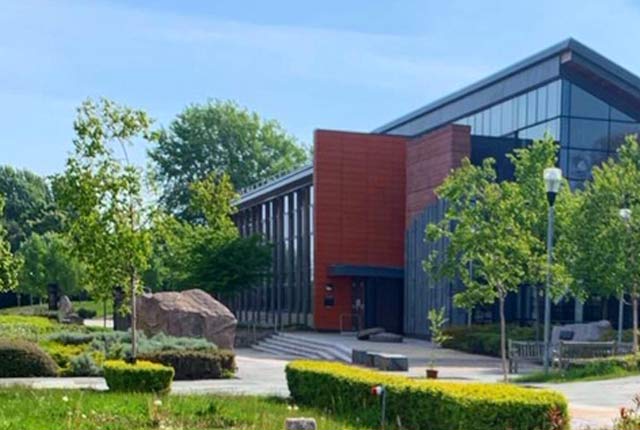 Our intention is to balance the safe retention and control of national geoscience databases and geological information, with the need to release information openly.
Show more