We have a considerable amount of data held in our archives and data collections. Much of this information has been indexed and databased allowing you to search, view and download our data collections online.
You may also be interested in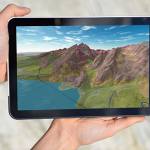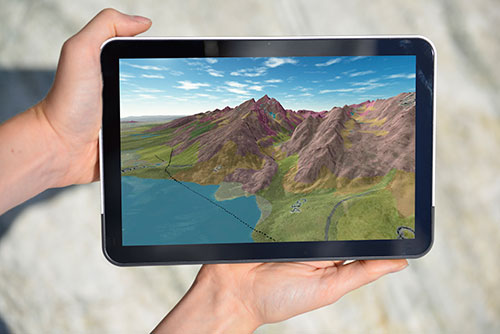 Applications, software and online services created by the BGS and our collaborators.
Show more