In 1999, the Department of Trade and Industry (now the Department for Business, Energy & Industrial Strategy (BEIS)) began a sequence of sectoral strategic environmental assessments (SEAs) of the implications of further licencing of the UK Continental Shelf (UKCS) for oil and gas exploration and production.
The SEA process subdivided the UKCS into eight areas. Beginning in 2008, integrated offshore energy SEAs have been undertaken that cover the whole UKCS.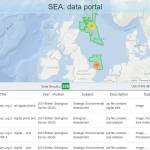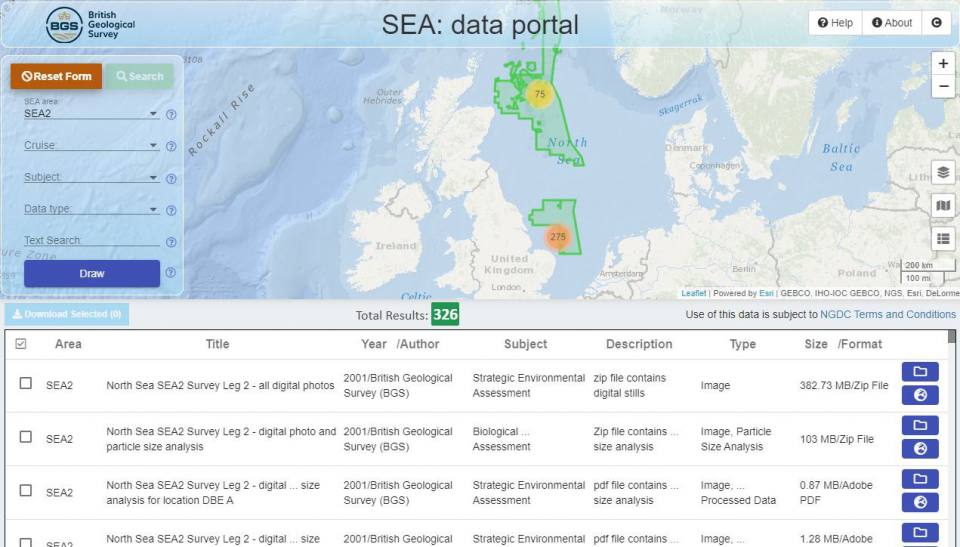 An integral part of the SEA programme has been a series of research and monitoring surveys commissioned to acquire new data about the offshore environment and used to help inform the relevant SEAs. Technical reports describing the surveys are available from the current offshore energy SEA.
To enable free and open access to data collected during the SEA surveys, BEIS commissioned us to develop and maintain this data portal with the aim of providing all reports and datasets associated with each SEA.
Find SEA data and reports
Search using forms or a map index to find data and documents by their SEA area, subject and type.
More about SEA data
Name
Area
Sector
Licencing / Leasing Round
Year
SEA 1
The deep water area along the UK and Faroese boundary.
Oil & gas
19th round
2001
SEA 2
The central spine of the North Sea, which contains the majority of existing UK oil and gas fields.
Oil & gas
20th round
2002
SEA 2 Extension
Outer Moray Firth
Oil & gas
20th round
2002
SEA 3
The remaining parts of the southern North Sea.
Oil & gas
21st round
2003
R2
Three strategic regions off the coasts of England and Wales in relation to a second round of offshore wind leasing.
Offshore wind
2nd round
2003
SEA 4
The offshore areas to the north and west of Shetland and Orkney.
Oil & gas
22nd round
2004
SEA 5
Parts of the northern and central North Sea to the east of the Scottish mainland, Orkney and Shetland.
Oil & gas
23rd round
2005
SEA 6
Parts of the Irish Sea.
Oil & gas
24th round
2006
SEA 7
The offshore areas to the west of Scotland.
Oil & gas
25th round
2008
OESEA
UK offshore waters and territorial waters of England and Wales.
Offshore wind; oil & gas
26th round
2009
OESEA2
UK offshore waters and territorial waters of England and Wales.
Oil & gas; offshore wind, wave and tidal; gas and carbon dioxide storage
27th round
28th round
2011
2014
OESEA3
UK offshore waters and territorial waters of England and Wales
Oil & Gas, Offshore wind, wave and tidal, gas and CO2 storage
29th round

30th round

31st round

32nd round

2016

2017

2018

2019
Data types
The available data types are:
data files (in a variety of specialist formats)
maps
processed data
processed images
raw data
raw images
still images (photographs)
reports
video
Data access and copyright
The data was produced as part of BEIS's offshore energy strategic environmental assessment programme; © Crown Copyright, all rights reserved. The BEIS SEA must be acknowledged in any maps or publications that make use of the data. All the data files are freely available to the public.
Many files can be downloaded directly from this website. Those that are too large to download can be ordered for postal delivery from the BGS.
Intellectual property rights (IPR)
The BGS (UKRI) has been contracted by BEIS to publish SEA datasets on its behalf.
All intellectual property rights (including, without limitation, copyrights, database rights and all other rights which subsist or may at any time in the future subsist in the Dataset(s)) in the Dataset(s) ('Intellectual Property Rights') are owned by BEIS (formerly the Department of Trade and Industry, and the Department for Business, Enterprise and Regulatory Reform and the Department of Energy and Climate Change).
Data is made available under the Open Government Licence (OGL). Use of this data is subject to [2] NGDC terms and conditions.
About
The site is run and managed by the BGS on behalf of BEIS.
The purpose of the website is to:
provide simple and easy access to the datasets that have been collected to date
collect all the raw and interpreted datasets and published reports
store the datasets in one repository for the foreseeable future
Partners
Get in touch
For more information about our datasets, technologies and map viewers please contact us
You may also be interested in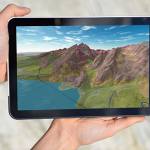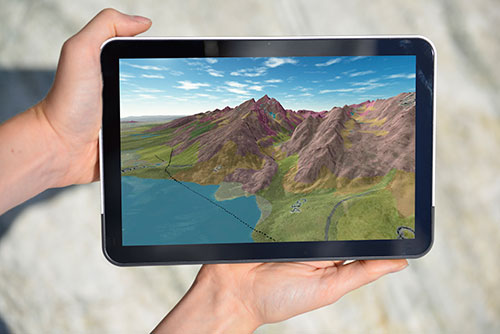 Applications, software and online services created by the BGS and our collaborators.
Show more