BGS employs about 650 staff across a number of sites. Over 70% of these staff are scientists – with the remainder being technical and support staff. We are committed to creating a culture which embraces diversity and inclusivity and in which innovation can thrive.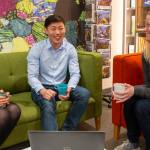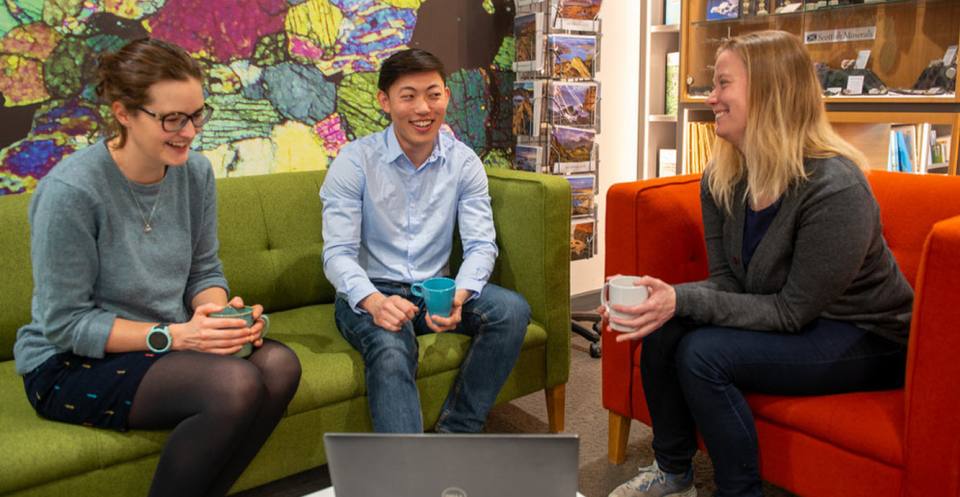 Find out more about working at BGS:
You may also be interested in: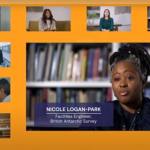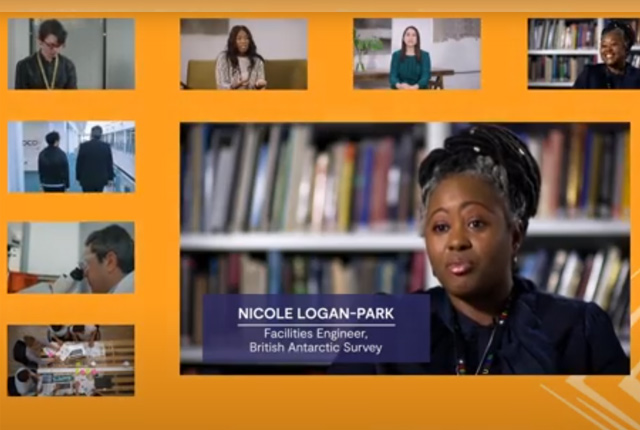 At BGS we strive for a fair and open working environment, free from discrimination where we value all colleagues as individuals and respect their differences.
Show more