BGS led the Forum of European Geological Surveys (FOREGS, now EuroGeoSurveys) Geochemistry Working Group between 1994 and 1996, completing an inventory of geochemical data across Europe ahead of plans to carry out a standardised, Europe-wide geochemical survey.
Between 1996 and 1999, as its contribution to the IUGS Global Geochemical Baselines Programme, FOREGS collected various environmental materials through its component surveys to create geochemical baseline maps for Europe. For the drainage samples and soil, this was done at a scale that averages to approximately one sample per 4700 km2. A two-part geochemical atlas of Europe has been published (Salminen et al., 2005; De Vos et al., 2006).
Sample site selection was based on the Global Reference Network (GRN) grid cells developed for the purpose of global geochemical baseline Mapping (Darnley et al., 1995), each cell being 160×160 km. The sampling procedure is described in detail in Salminen et al. (1998). The target was to collect from five randomly chosen sites within each cell.
BGS collected a total of 60 stream sediment, stream water, top- (0–25 cm) and sub- (25 cm layer within 50–200 cm depth range) soil, 51 floodplain sediment and 28 humus samples for FOREGS in the UK between August and October 1998.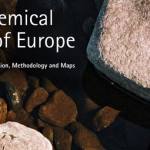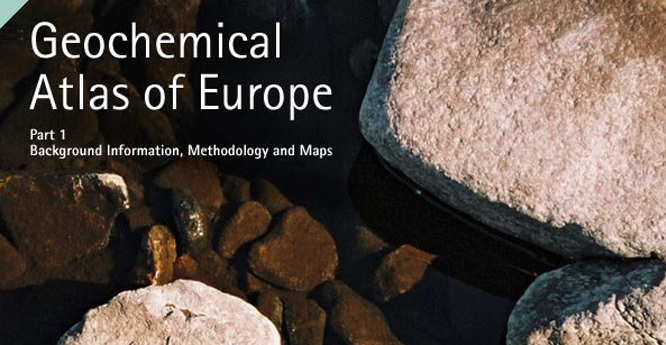 You may also be interested in: