Systematic geochemical sampling and analysis of rural stream sediment, stream water and soil samples was carried out across the UK by the G-BASE and TellusNI projects, resulting in a number of regional geochemical datasets and outputs.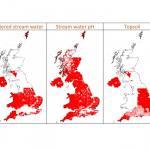 General enquiries about the G-BASE project, data sales and products can be submitted through BGS Enquiries.
Visit the geochemistry section of the BGS Onshore GeoIndex to search for G-BASE sample locations and data availability across the UK. This on-line GIS displays sample sites for the different media collected (soil, sediment, water and pan concentrates) on a topographic backdrop. Individual sites can be selected and detailed information about site identifiers and the analytes determined can be displayed.
Attached to the GeoIndex is a comprehensive set of information pages about BGS UK geochemistry data holdings (soil, sediment, water, panned concentrates and rock).
Main outputs of G-BASE
Geochemical maps are the principle means of presenting the G-BASE regional (rural) stream sediment, stream water and soil data. These comprise interpolated images of the point geochemical data that are published at various scales.
In the past, geochemical data was printed as a series of hardcopy geochemical atlases for certain regions of Great Britain in the Regional geochemical atlas series. More recently, geochemical atlases and interpolated data grids have been published in digital format as follows.
G-BASE and TellusNI UK geochemical data
G-BASE regional products
Publications
For additional publications see the main G-BASE page and the Regional geochemical atlas page.
You may also be interested in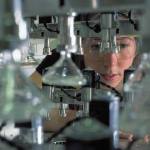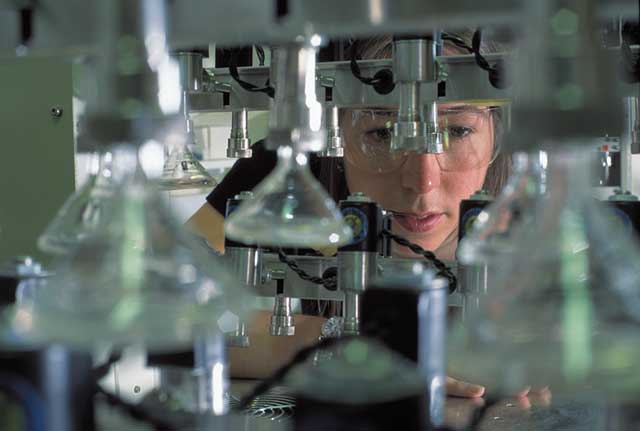 Since the 1960s, the BGS has amassed considerable geochemical data holdings and developed significant expertise in applied geochemistry.
Show more