The aim of the national geochemical survey (G-BASE in Great Britain and TellusNI in Northern Ireland) was to improve understanding of our geology, mineral resources and environment, in order to provide quantitative evidence against which to gauge future environmental change. It is a milestone publication, representing 45 years of work, that characterises the chemical quality of the UK surface environment.
The Stream sediment geochemical atlas of the UK is an interactive pdf document designed to be downloaded in two-page view using Adobe pdf software (e.g. Adobe Reader, Adobe Acrobat). If viewed using other software, e.g. within your browser, certain interactive elements may not display or function as intended.
The concentrations of 18 chemical elements analysed from approximately 111 000 rural stream-sediment samples collected at a sample density of about one per 2.5 km2 are presented.
UK stream sediment geochemical data information
Survey data from the G-BASE project are available under licence. Please contact BGS Enquiries.
Search the BGS Onshore GeoIndex to view the availability of G-BASE stream sediment, stream water and soil data in Great Britain.
Data from the TellusNI geochemical survey is available from the GSNI's TellusNI page.
Map downloads
The UK stream sediment maps presented in the atlas are available to download as Ascii raster grids and PNG interpolated maps.
You may also be interested in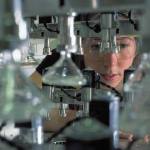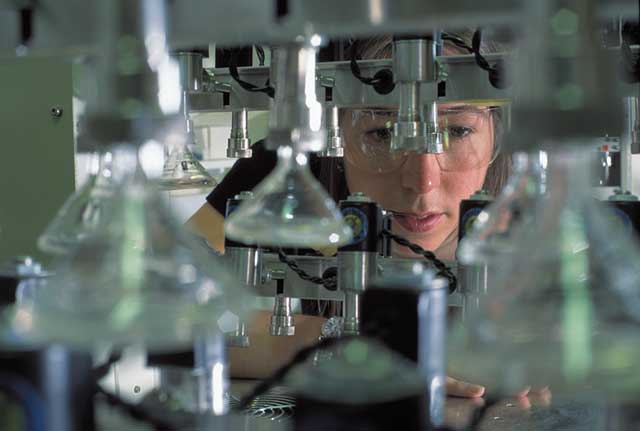 Since the 1960s, the BGS has amassed considerable geochemical data holdings and developed significant expertise in applied geochemistry.
Show more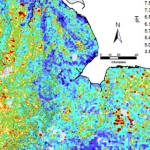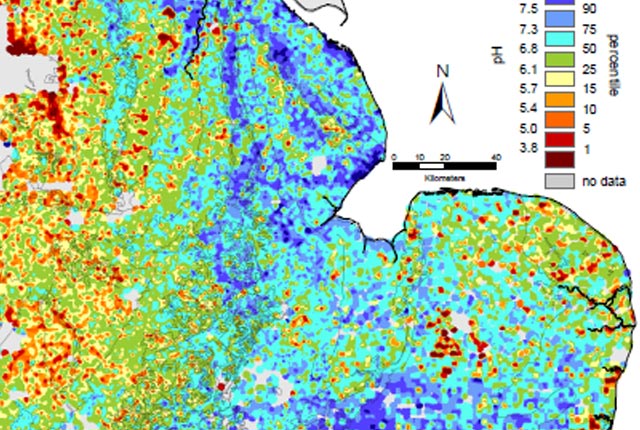 Systematic geochemical sampling and analysis of rural stream sediment, stream water and soil samples was carried out across the UK by the BGS and GSNI.
Show more