The BGS Information Point at the Natural History Museum is relocating.
In an exciting redevelopment of our presence, and in a new partnership with the Natural History Museum (NHM), the BGS Information Point will be moving to the Angela Marmont Centre (AMC), which is located in the Orange Zone of the museum.
BGS will be found in the AMC from 4 April, delivering a public enquiries partnership with NHM and providing an in-person enquiries service.
We are working together with the NHM to deliver a joint display in the Darwin Centre atrium alongside our information point. BGS will provide a public enquiries partnership with the NHM and work on a targeted public engagement programme. 
You will be able to access our geological maps and books through our online shop www.geologyshop.com, or by getting in touch with the sales team via sales@bgs.ac.uk
You can access our reference material and digital data by contacting our enquiries service at enquiries@bgs.ac.uk or meeting with one of our London based members of staff.
If you have any questions or feedback on this move then please contact us at bgsengage@bgs.ac.uk.
Opening hours
During April our opening hours will be:
Tuesday, Wednesday and Thursday: 10:00 – 12:00 & 14:00 – 16:00
Directions
To plan your journey use Google Maps or transport for London's journey planner.
Contact and address
British Geological Survey
Natural History Museum
Cromwell Road
London
SW7 5BD
Email: bgsengage@bgs.ac.uk
Telephone: 0207 589 4090
You may also be interested in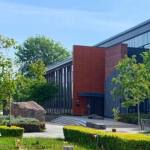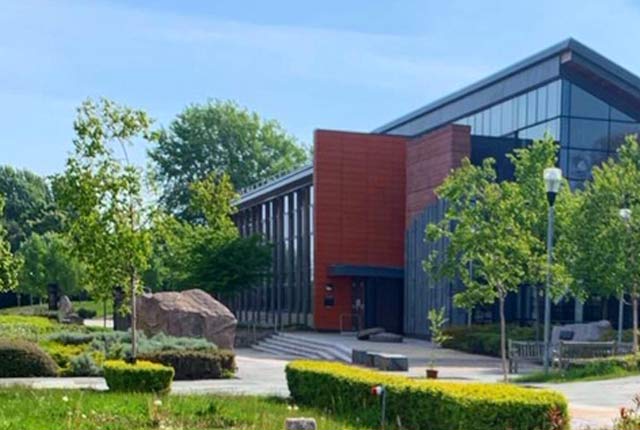 Find out more about the BGS and the services we offer through our enquiries and customer services team.
Show more