Bespoke mobile apps, such as iGeology and mySoil, allow you to view BGS datasets on a map wherever you are. Select one of our current apps below for more information.
Get in touch
For more information about our datasets, technologies and map viewers please contact us
You may also be interested in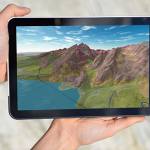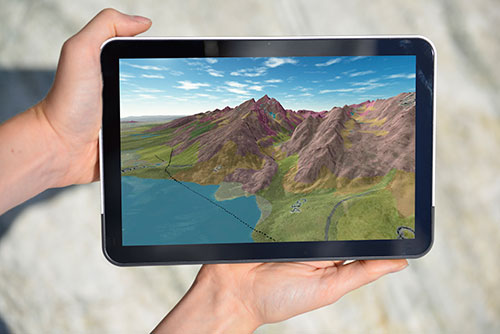 Applications, software and online services created by the BGS and our collaborators.
Show more