The mySoil app gives you access to a comprehensive European soil properties map within a single app. Discover what lies beneath your feet and help us to build a community dataset by submitting your own soil information.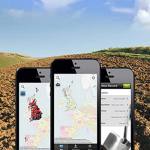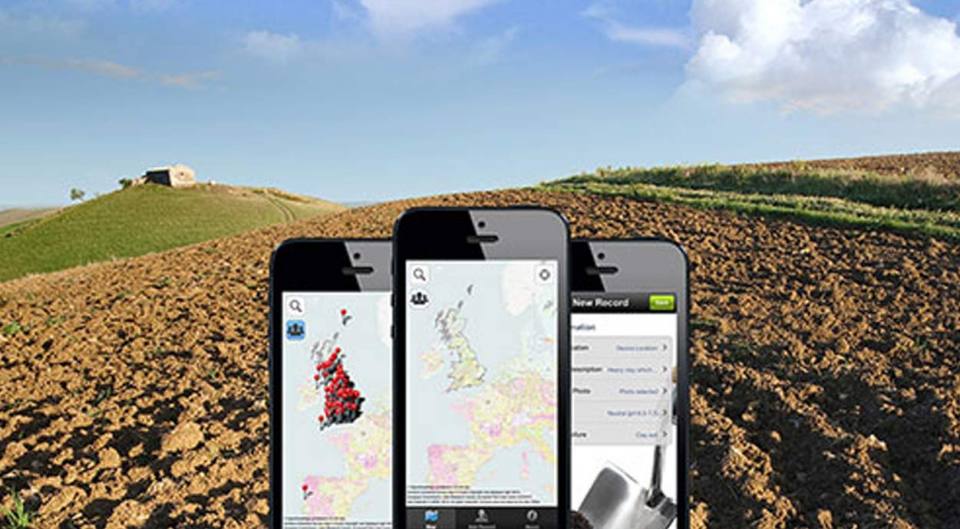 Growing our knowledge
With mySoil you can:
Access detailed data for the UK
Discover the latest soil mapping data from across Europe
Learn more about the soil beneath your feet with up-to-date information including:

soil pH
texture
depth
organic matter
temperature

Join our expanding community by submitting your own soil data to help us better understand this precious resource
Take part in the growing conversation on the mySoil Twitter feed
Partnership
mySoil has been made possible through collaboration with several major research organisations.

Terms and conditions
By uploading and depositing photos or materials, you, as depositor, do so on the understanding they may be used/re-used by others.
By depositing photos and materials you take full responsibility:
to ensure that they are owned by you (or you have permission to do so)
understand that liability regarding their use/re-use may lie with you as depositor
If there are doubts about ownership, check first before making a deposit on BGS citizen science sites.
BGS Citizen Science operates under the code of a Creative Commons Attribution-NonCommercial 3.0 Unported License.
You may also be interested in