We all believe that a safe, sustainable and well-understood environment that makes best use of new and existing resources is a cornerstone of progress.
From the management and use of natural resources to the safe creation, regeneration and maintenance of the built environment, we understand that high-quality site investigation coupled with conceptual geological understanding is key. Software that enables you to interpret your data, create models and communicate risks and insights can take things to the next level, but such digital tools are often complex, highly specialised and costly.
That's why we're developing Groundhog Desktop. Our community version is available as a free download.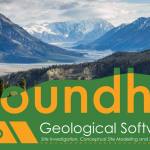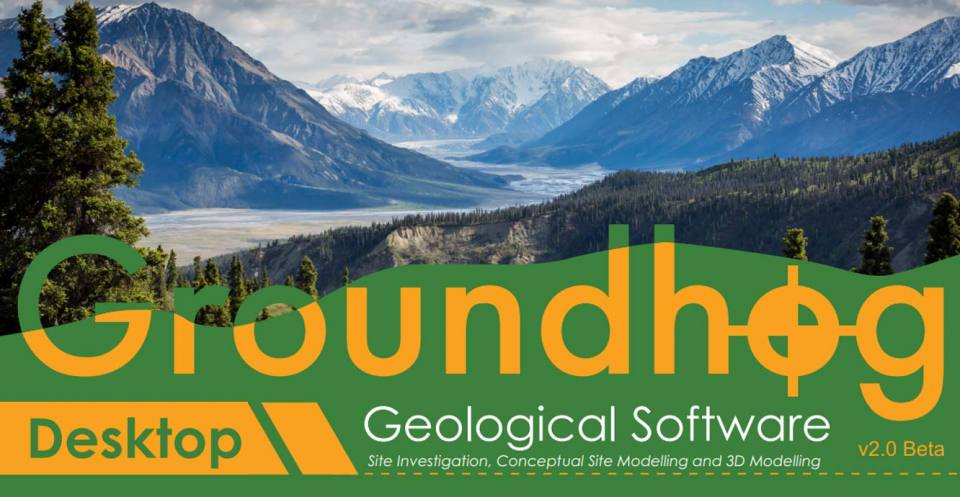 We believe that you should have access to geological software which is powerful without being complicated or expensive. With Groundhog, our mission is to provide you with a simple, effective way of visualising and interpreting site data as well as developing conceptual and 3D digital geological models.
Download Groundhog Desktop