The landslides team at the BGS has studied numerous landslides. This work informs our geological maps, memoirs and sheet explanations and provides data for our National Landslide Database, which underpins much of our research. If you've seen a landslide or want to contact us about landslides, you can email us at landslides@bgs.ac.uk.
View our landslide case studies
You may also be interested in: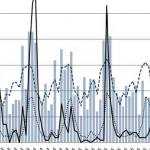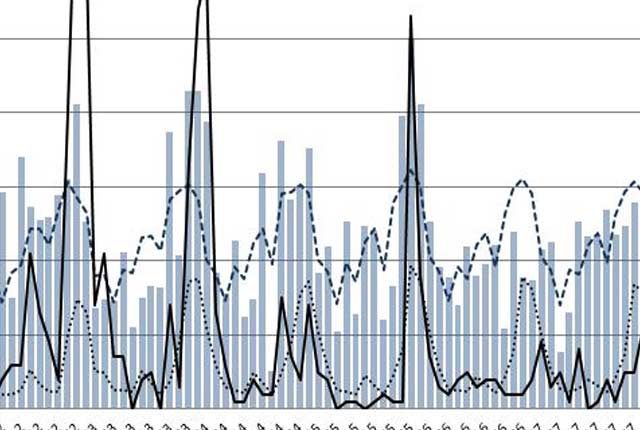 We combine rainfall statistics and landslide data to produce graphs demonstrating the relationship between landslides and rainfall.
Show more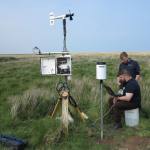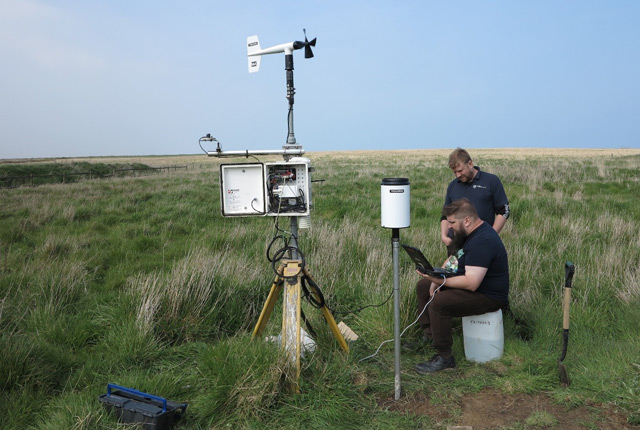 Hazard monitoring provides valuable information for process understanding and for the science required for developing early warning systems to protect people and infrastructure.
Show more