We have long-term monitoring observatories where data have been collected, in some instances, since 2001. We use a range of techniques to measure the changes at these sites including LiDAR, photogrammetry, geophysics and geotechnics.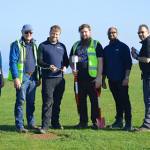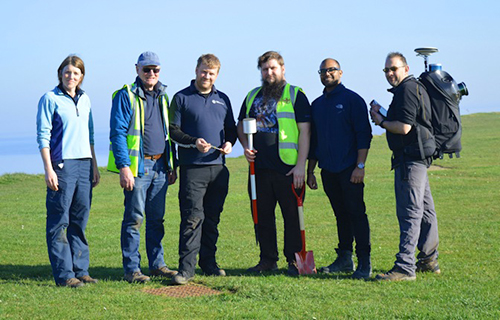 From our monitoring and observation data we can inform our understanding of the landslide processes that will ultimately allow us to assess susceptiblity and risk, as well as providing a baseline against which to determine change and calculate loss.
Contact
If you want to discover more then please contact Vanessa Banks.
You may also be interested in