Our climate is changing and with it the response of the geological environment. The recent IPCC AR6 report clearly stated that it is 'unequivocal that human influence has warmed the atmosphere, ocean and land', highlighting that global temperatures will continue to increase, as will the occurrence of extreme events.
We need to be prepared for the potential impacts of these climatic changes.
Rises in sea level coupled with increased storm event intensity will affect rates of coastal erosion, which will affect asset management close to the coast.
Change in temperature and precipitation will affect groundwater conditions, which affect rates of soil moisture recharge; these can directly affect practices such as agriculture.
Increases in precipitation will affect how river banks will erode, which could affect on built infrastructure such as bridges.
Changes in precipitation will affect areas that are susceptible to processes such as clay shrink–swell. This could increase the likelihood of subsidence risks to built infrastructure, requiring additional considerations regarding how we build and the types of foundations we need.
With changes in temperatures, rates of precipitation, rises in sea level and the increased likelihood of weather-related hazards, it is essential that we consider the impacts these effects will have on processes at work within the geo-environment. The changes we will experience have the potential to impact our built infrastructure, land-management practices and agricultural activities, among other areas. These effects need to be considered as part of future planning and sustainable development decisions to ensure future climate resilience.
At BGS, we are developing a range of climate-focused datasets to assist with this decision making, providing information that will help you make the right decisions when considering potential future climate impacts.
We will soon be releasing a climate dataset viewer, which will provide an overview of our climate-related products. Current areas of research include river bank erosion susceptibility, building on our existing GeoScour product, and climate-related landslide potential, building on our existing GeoSure Landslides product.
If you would like to find out more about our climate-related services, or if you have any specific applications in mind, please contact Chris Williams.
For more information on how BGS are tackling the climate emergency, please visit our climate pages.
You may also be interested in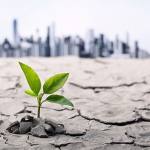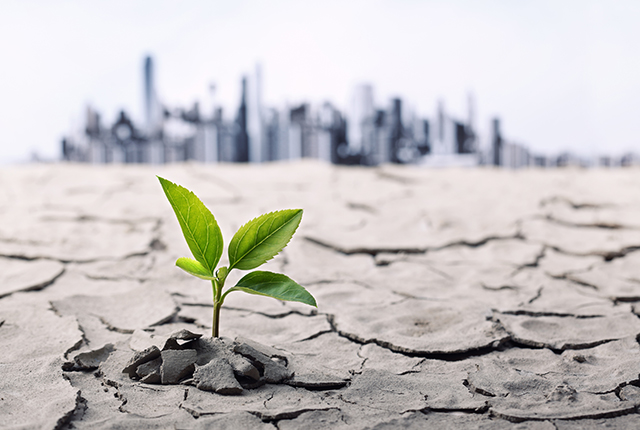 The hazard and resilience modelling team aims to develop new and innovative data products that deliver geoscientific information to a range of users in an accessible form.
Show more