METEOR is a three-year project led by the BGS, with Kay Smith as project manager and Annie Winson leading on multi-hazards. We also have significant input from other geodesy and Earth observation (EO) experts, as well as scientists from BGS Shallow Geohazards and BGS Volcanology.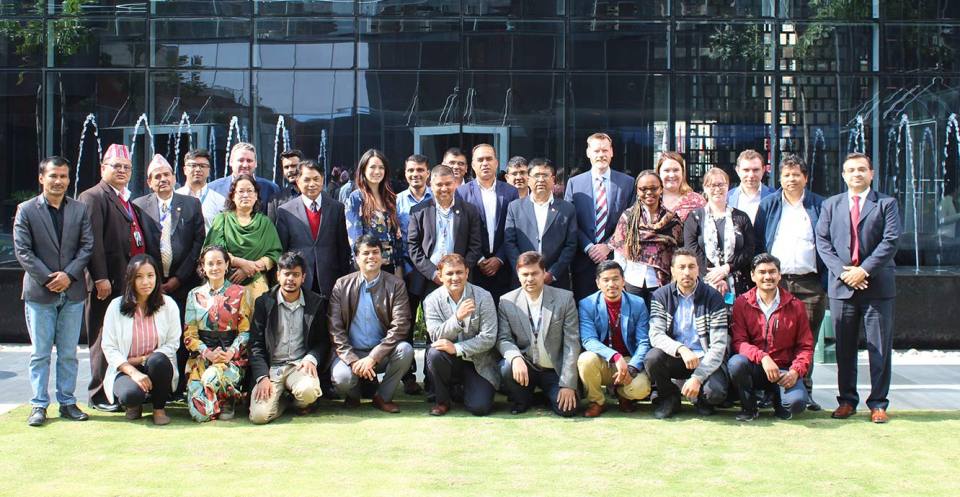 The project is funded by the GCRF International Partnership Programme of the UK Space Agency to develop innovative applications of EO technologies to improve understanding of risk exposure, hazards and vulnerability with a specific focus on Nepal and Tanzania. The METEOR project consortium is composed of eight organisations across four continents, with expertise spanning from humanitarian aid, through remote sensing and disaster risk reduction, to policy advice.
A major challenge when making disaster risk management (DRM) decisions is poor understanding of the distribution and character of risk exposure in Official Development Assistance (ODA) countries. Exposure needs to be mapped, monitored and modelled by governments, non-governmental organisations (NGOs), affected communities and businesses, who are all seeking to bolster resilience and growth. Robust, quantitative methods are required to justify resilience decisions and risk mitigation.
METEOR takes a step-change in the application of EO exposure data by co-developing and co-delivering rigorous and open routines (protocols) and standards to allow quantitative assessment of exposure, with explicit uncertainties. We are also co-developing multi-hazard results encompassing flooding, landslides, earthquakes and volcanoes, along with new data on vulnerability.
METEOR will deliver country-wide, openly available exposure data for the 48 least-developed ODA countries, as well as national hazard footprints that are specific to Nepal and Tanzania. Better-informed DRM decisions that meet the demands of international drivers (e.g. UN Sustainable Development Goals; Sendai Framework) will be underpinned by our national-scale data.
The process of building capacity and co-delivering new, consistent data will promote welfare and economic development in these countries and demonstrate the applicability of the techniques elsewhere.
You may also be interested in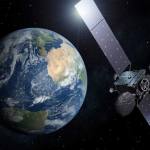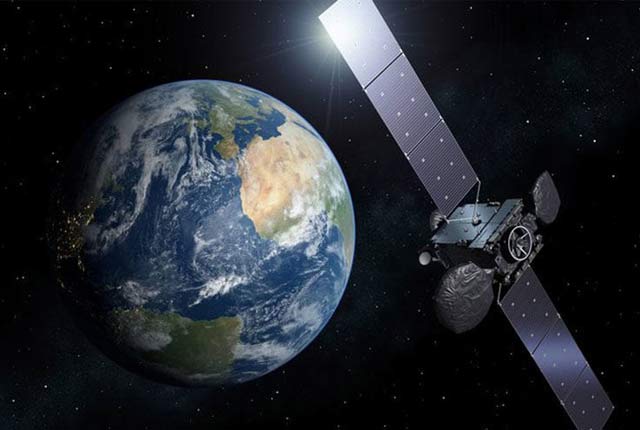 We develop and use innovative Earth observation (EO) techniques to characterise and monitor Earth processes that impact lives and livelihoods.
Show more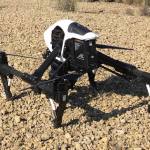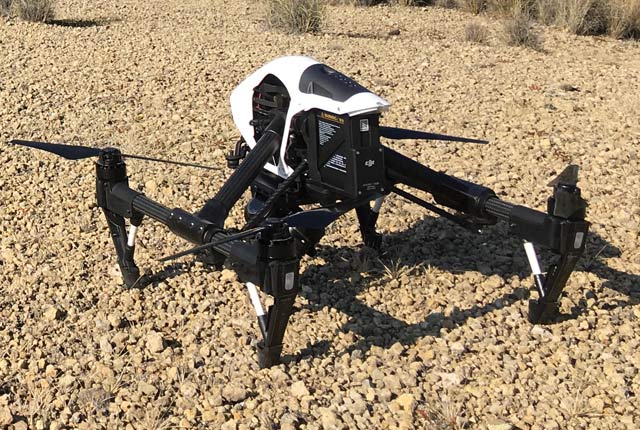 BGS use drones to gain a perspective of the Earth that is simply not possible with instruments that are based on the ground.
Show more